Story highlights
Two students, a retired executive, and another man were hostages killed in a Jewish grocery
A woman officer killed in a suburb was to graduate from police academy on January 12
Popular French political cartoonists were among the 12 killed in a magazine attack
(CNN) —
The first terror attack on Paris killed 12 people at the satire magazine Charlie Hebdo office.
The next day, a French policewoman was gunned down.
On the third and final day, four hostages were killed when a terrorist seized a Jewish grocery.
In all, 17 people were massacred by at least three terror suspects over three days. France will honor their memory at a public gathering Sunday. Here's a summary of their lives, in reverse chronology of the deadly attacks:
JANUARY 9 HOSTAGE-TAKING STANDOFF
Four people were killed allegedly by a terrorist who took them and other civilians hostage inside a kosher grocery in Paris. The attacker was killed by police in a rescue, and the remaining hostages fled to safety.
Yoav Hattab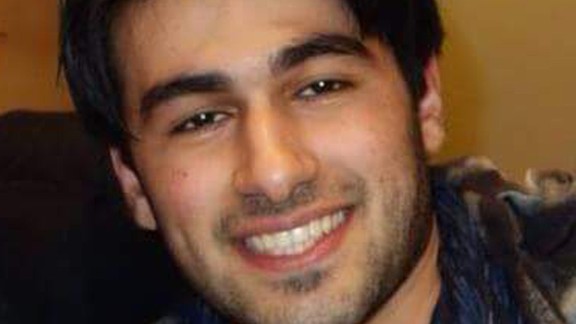 Yoav Hattab, 21, was the son of the chief rabbi of Tunis, Tunisia, JSSNews reported.
His family lived in Tunisia and he lived alone in Paris as a student, according to French news outlets RTL and Agence France Press. He came from a family of seven children.
He often traveled to Tunisia to visit family and vacation, according to his Facebook page.
"You are the magnificent Tunisian that we will treasure forever.. Rest in peace," Fatma Ben Hamouda wrote on the page.
Yohan Cohen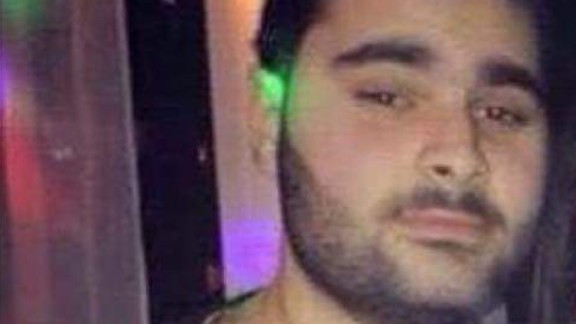 Yohan Cohen was a 22-year-old student, according JSSNews and a French news outlet.
He was born in Enghien-les-Bains and attended ORT school, a Jewish professional establishment, according to French news outlets RTL and Agence-France Press.
His parents were from Algeria and settled in Sarcelles, France, in the 1960s, the outlets said. He was a grandson of a famous Jewish-Tunisian singer, Doukha, who died in December.
He liked rap, particularly French rapper Booba.
His apparent Facebook page lists his favorite quote, by Shakespeare: It was a French translation of "We are such stuff as dreams are made on."
François-Michel Saada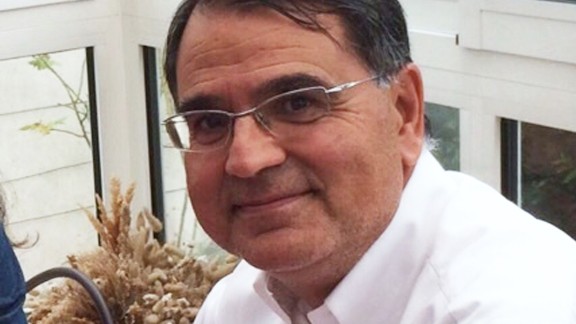 François-Michel Saada, 63, was a retired senior executive and the father of Jonathan and Emily, who both live in Israel, according to French news outlets RTL and Agence-France Press.
He was married to Laurence Saada, a psychomotor therapist, for more than 30 years, the outlets said.
He was born in Tunis, Tunisia.
Philippe Braham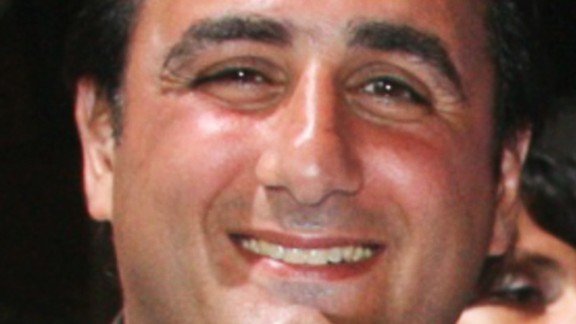 Philippe Braham, 45, worked at an IT consulting company and worshipped at a synagogue in Montrouge, French news outlets reported. His children attended a Jewish school not far from the scene of the shooting where a police officer was killed a day earlier, allegedly by the same terrorist who killed Braham.
His brother is the rabbi of the synagogue in the Paris suburb of Pantin. Braham was described by a friend as "someone dedicated, always ready to help others," French media said.
JANUARY 8 KILLING OF OFFICER
A policewoman was killed in the southern Paris suburb of Montrouge by at least one, and possibly two, of the Paris attackers.
Clarissa Jean-Philippe
Clarissa Jean-Philippe, 26, was about to graduate from the police academy on January 12, French media outlets reported.
She and her partner were responding to a traffic accident when she was gunned down. Both officers were unarmed, working in a quiet town.
Jean-Philippe had been a security guard, whose training led her to decide upon a career in law enforcement, French media outlets reported. She was from a rural area of the town of Sainte-Marie in Martinique.
Known as motivated, enthusiastic and eager to succeed, she took a three-week break visiting her family in the West Indies for Christmas and returned to France on December 27.
"When I heard the news this Thursday morning on TV, I was thinking to myself, 'As long as it's not my little Clarissa,' " said grandmother Georges-Marie Chery, according to French outlet MetroNews.
But shortly afterward, the grandmother received confirmation from Clarissa's fiance.
JANUARY 7 MASSACRE
A mid-day terror strike by extreme Islamic gunmen in black hoods killed five of France's famous cartoonist-journalists, two officers, a copy editor, a columnist and others.
The attack targeted the Charlie Hebdo magazine, a cultural icon in France noted for its provocative satire of authority, including world prophets such as Islam's Mohammed.
Ahmed Merabet
Ahmed Merabet was a member of the 11th arrondissement police force that pursued the attackers.
He was shot dead as he lay injured on the pavement, according to French Interior Minister Bernard Cazeneuve.
Video taken by a bystander showed the horrific execution as Merabet held his hands up. That video has been shared around the world.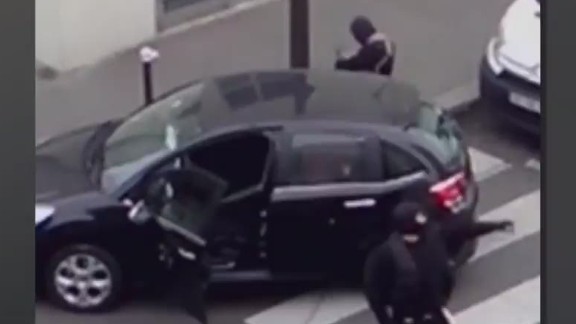 Now playing
01:41
Le Monde: Paris attacks were coordinated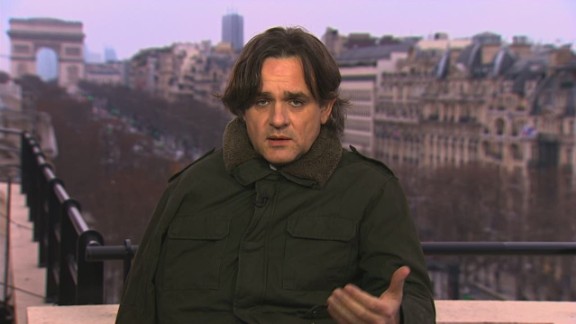 Now playing
01:22
'They started to shoot, then I lay down on the floor'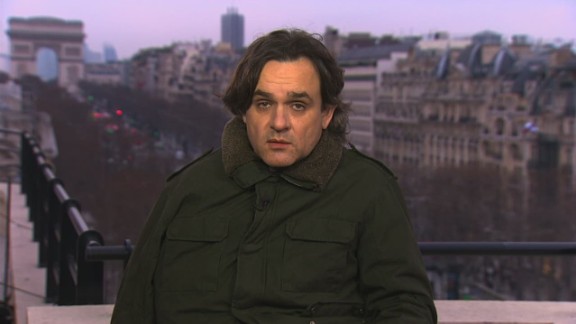 Now playing
01:44
'Charlie Hebdo does not stop people from believing'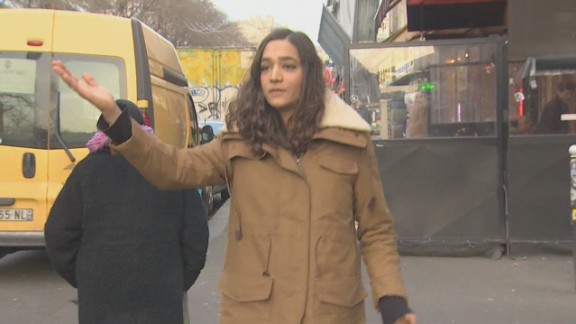 Now playing
01:19
A look through Paris' 'no-go' zones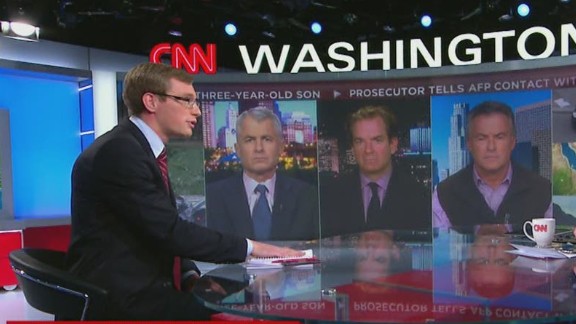 Now playing
02:44
Who inspired the Paris terrorists?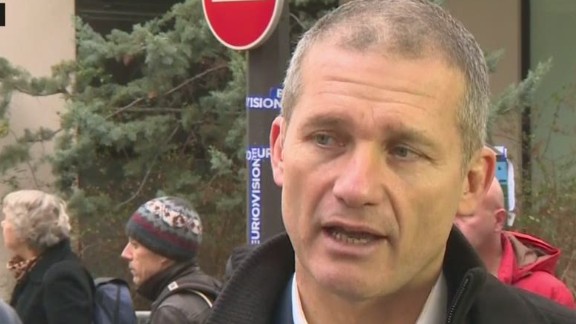 Now playing
04:20
Was Coulibaly part of a terror cell?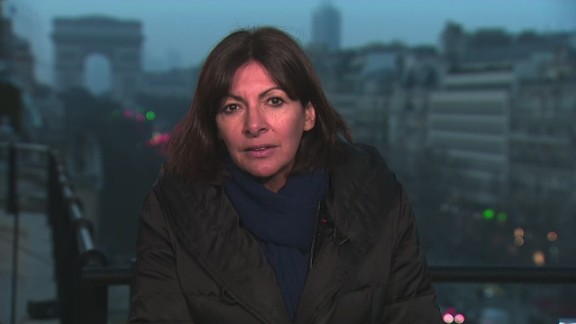 Now playing
00:51
Paris Mayor: We'll sue Fox News after they 'insulted'
Now playing
02:47
Chasing the trail of Hayat Boumeddiene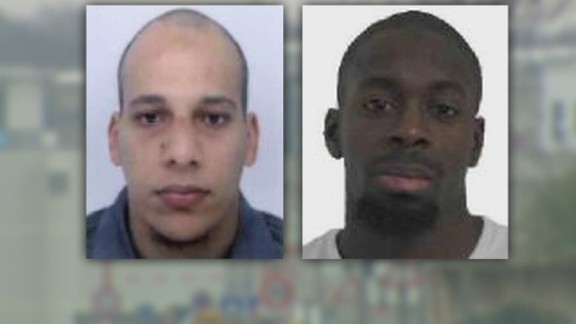 Now playing
02:47
Has French prison become a university of terror?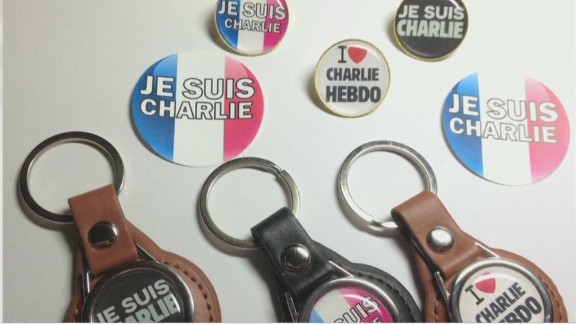 Now playing
03:24
Cashing in on the Paris attacks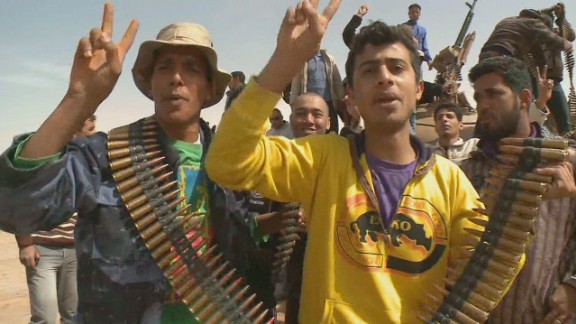 Now playing
02:13
Guns on streets of Paris despite strict laws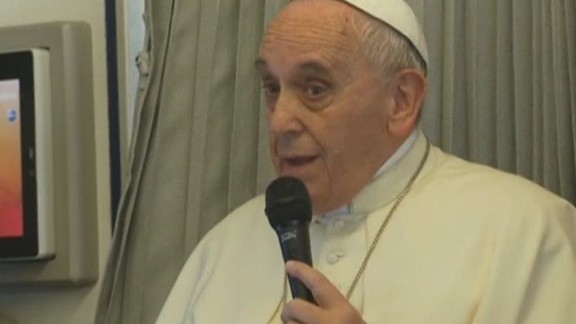 Now playing
02:04
Pope: There are limits to free expression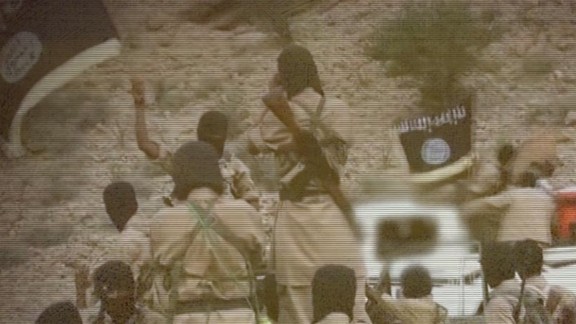 Now playing
02:15
Was U.S. intelligence blind to AQAP plot to attack Paris?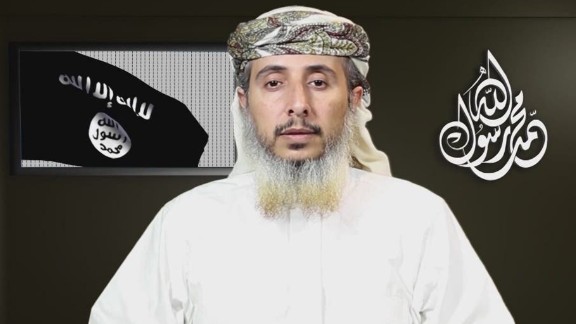 Now playing
02:26
Who is AQAP terror group commander al-Ansi?
"Do you want to kill us?" a gunman asked him, according to media reports.