Story highlights
Six anti-Trump protesters were arrested in Minnesota
Berkeley cops confiscated weapons from protesters
Supporters of Donald Trump clashed with counter-protesters in Minnesota and California on Saturday as crowds rallied for the President nationwide.
At a "March 4 Trump" rally in support in St. Paul, Minnesota, Trump supporters confronted about 50 anti-Trump protesters at the state capitol building, said Lt. Tiffani Nielson, spokeswoman for the state patrol.
One man appeared to have been hit in the face, CNN affiliate WCCO reported. Crowds took off when someone started using pepper spray on the protesters.
The Minnesota State Patrol arrested six people, five of whom were detained for allegedly setting off firecrackers inside the capitol building, not for fighting, according to Steve Linders, spokesman for the St. Paul Police.
All of those arrested were in the anti-Trump camp, and were charged with disorderly conduct, police said.
On the West Coast, what started out as peaceful protests boiled over when "March 4 Trump" and "By Any Means Necessary" protesters clashed at Civic Center Park, police Sgt. Andrew Frankel said.
Tensions escalated when both groups started voicing their opinions about President Trump's political agenda, according to CNN affiliate KRON.
Berkeley cops arrested 10 people and confiscated weapons from both pro and anti-Trump demonstrators, Frankel said.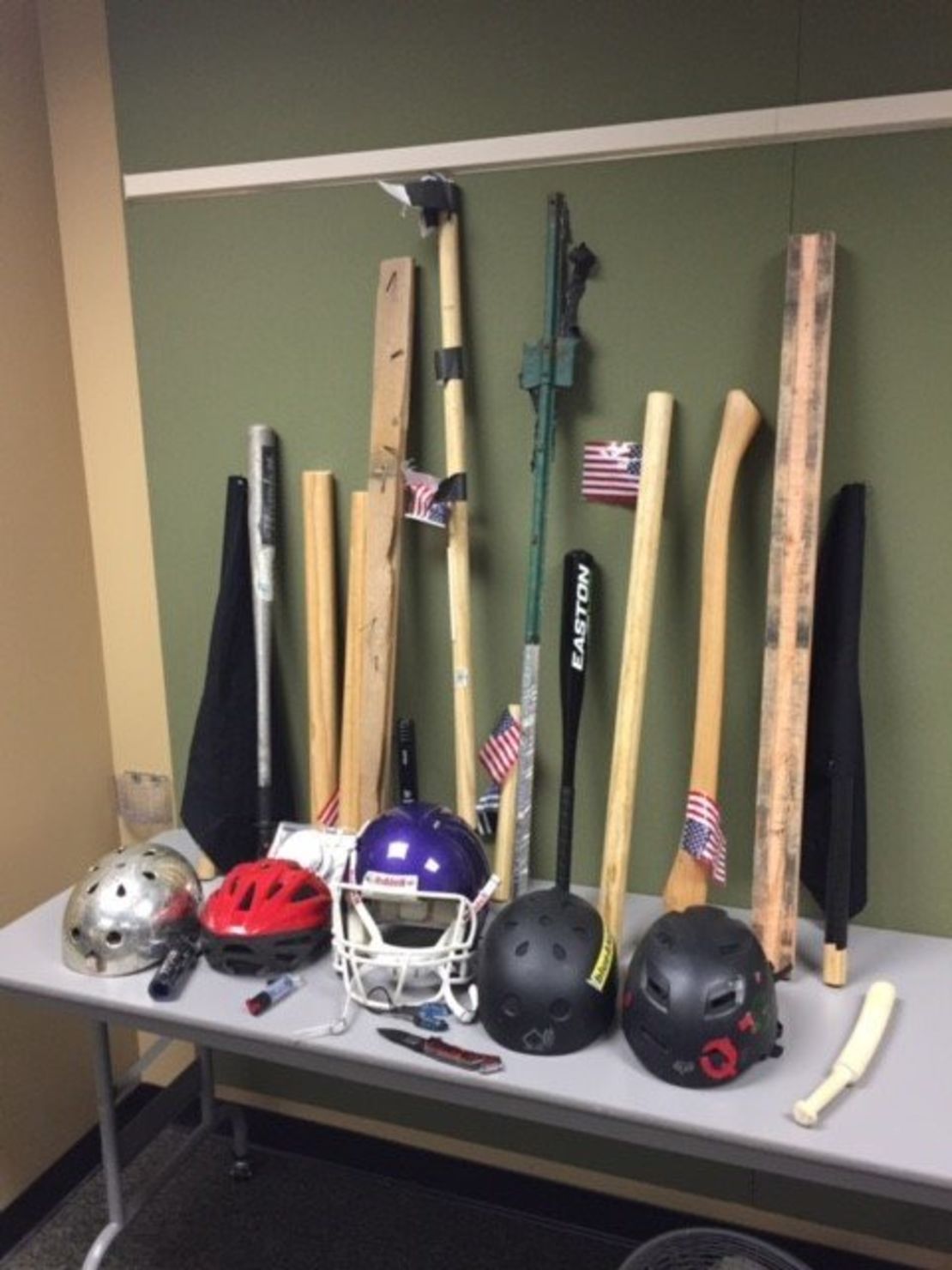 Organizers said rallies to support the President were planned in about 50 cities nationwide, including New York, Nashville, Tennessee, Austin, Texas, and Denver, Colorado. Most rallies were peaceful, but in some cities, counter-protesters attended the events, leading to confrontations..
CNN Joe Sutton and Shawn Nottingham contributed to this report.