Story highlights
Pyongyang warned it is 'ready to react to any mode of war desired by the US'
Trump has indicated that he wants to keep all options on the table
(CNN) —
North Korea has issued a forceful response to the deployment of a US naval strike group to the region, saying it would counter "reckless acts of aggression" with "whatever methods the US wants to take."
In a statement provided to CNN by officials in North Korea, Pyongyang said the "current grim situation" justified its "self-defensive and pre-emptive strike capabilities with the nuclear force at the core."
"We will make the US fully accountable for the catastrophic consequences that may be brought about by its high-handed and outrageous acts," the statement said.
The Pentagon sent the 97,000-ton USS Carl Vinson with an escort of a guided-missile cruiser and two destroyers after the latest missile test by North Korea last week.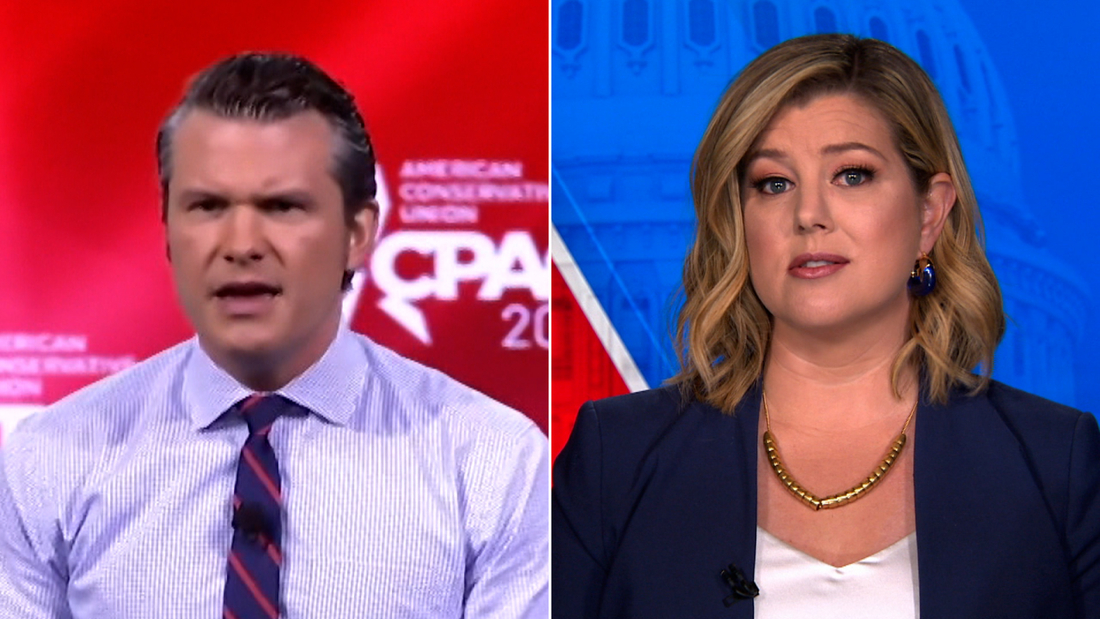 Now playing
07:38
Keilar points out Fox News host's hypocrisy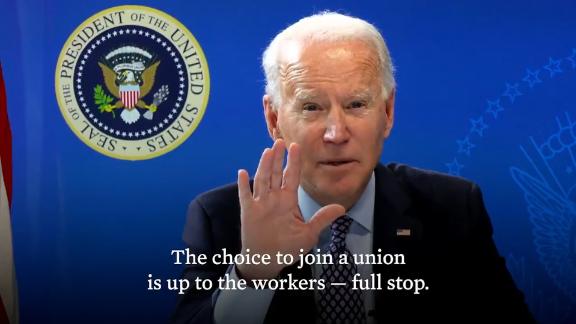 Now playing
01:23
'There should be no threats': Biden's message to union-busters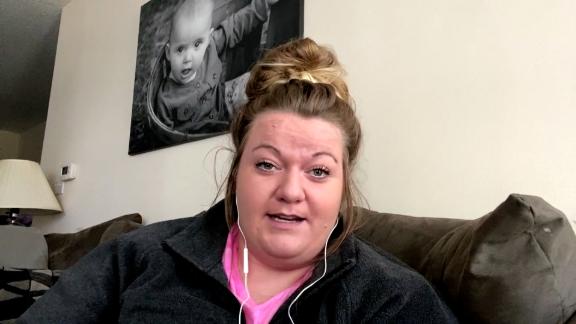 Now playing
07:40
Former QAnon believer shares bonkers conspiracy theory about Biden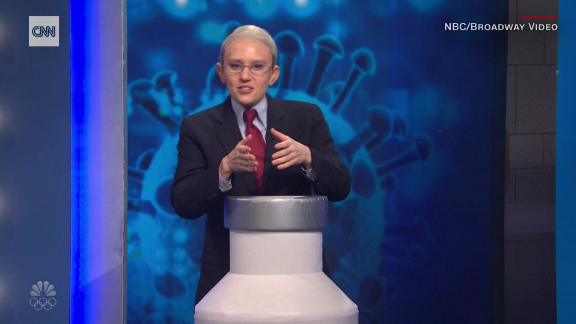 Now playing
01:24
'SNL' has 'Dr. Fauci' helping people get vaccinated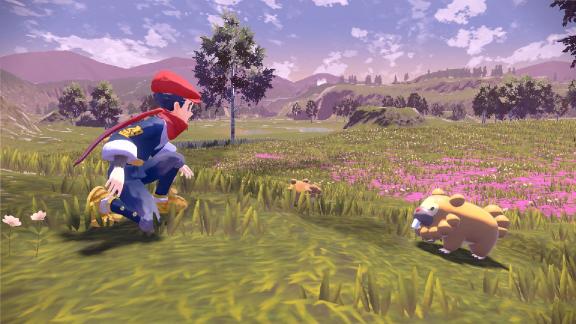 Now playing
01:01
See the new Pokémon games coming soon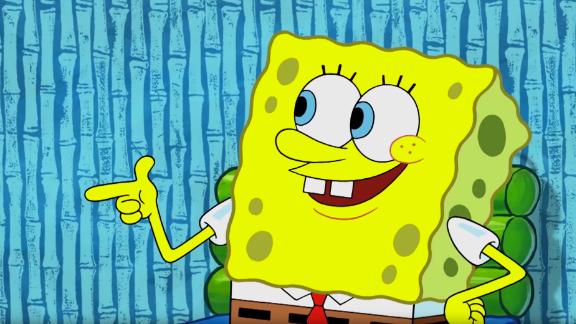 Now playing
01:33
'Real World,' 'Frasier,' 'Spongebob:' See the reboots coming to this new streaming service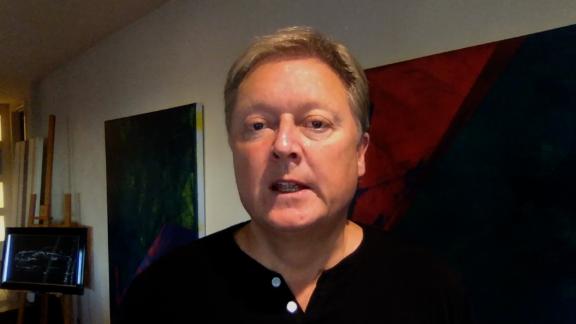 Now playing
02:28
Fisker is making its next electric vehicle with Foxconn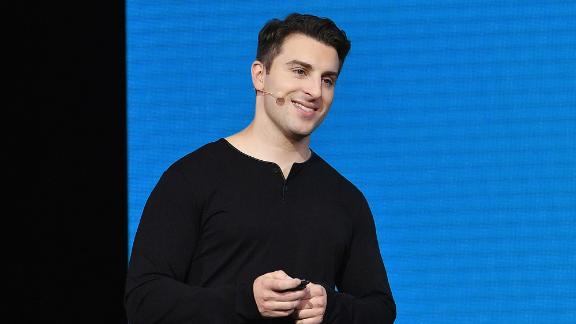 Now playing
03:51
Airbnb CEO: This is how we outperformed our competitors in 2020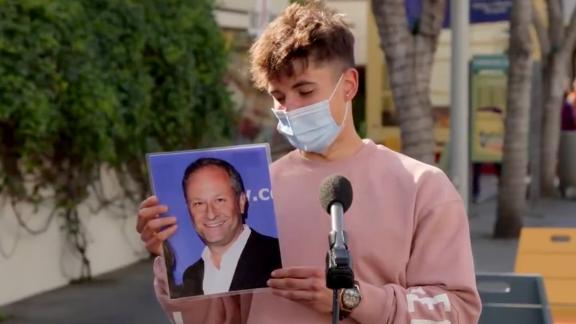 Now playing
01:46
Watch people struggle to identify second gentleman Doug Emhoff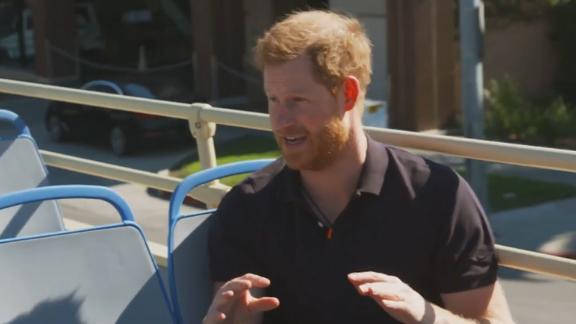 Now playing
01:37
See Prince Harry and James Corden tour LA on open-air bus
On Wednesday, Secretary of State Rex Tillerson said that the deployment was routine. Speaking to reporters in Moscow, he said there was "no particular objective" to its current course, adding that he "would not read too much" into its recent deployment to the waters near the Korean Peninsula.
At the same time, the deployment is a military show of force, signaling to North Korea that the US military can operate at sea in areas where the regime might engage in ballistic missile operations or other military provocations, according to US military officials.
But it's a signal with limited military utility. An aircraft carrier would not be military significant in operations against North Korea because of the vulnerability of its fighter jets in North Korean airspace.
Some of the carrier's communications suites could be used to command an operation if it came to that, but contingency plans have generally focused on US and South Korean commanders running any operations from shore.
Analysis of North Korean statement
"While at face value harsh and aggressive, the North Korea statement issued Tuesday is no more confrontational than usual, probably more in the range of 7 or 8 on North Korea's rhetorical volume knob.
But that does not dilute their message, or express a sign of willingness to compromise. The language states the DPRK's viewpoint quite simply, without any sign of softening or hardening of their already very firmly stated positions.
This is not the first, second or even third time the Carl Vinson has visited these waters over the years. The current tasking of the aircraft carrier group will not have any success in persuading Pyongyang to halting or even slowing down its nuclear weapons program, everything points to it having the opposite effect."
-- Tim Schwarz, CNN Beijing Bureau chief, writing from Pyongyang
It is the destroyers and cruisers, as well as a fast-attack submarine accompanying the carrier, that could be called into action if there was an operation against a North Korean ballistic missile launch. But officials emphasized the US and Japan always maintain some anti-missile capability in the western Pacific prepared to deal with North Korea.
The strike group has been at sea since January and conducted military exercises with other nations in the western Pacific, including Japan and the Republic of Korea.
The carrier group is now conducting some training with Australian forces and may also do additional training with Japanese forces as it heads further north, officials said. The Navy usually does not discuss ship locations in detail before they arrive.