Editor's Note: Farahnaz Ispahani is a global fellow at the Woodrow Wilson International Center for Scholars and a senior fellow for South and Southeast Asia at the Religious Freedom Institute. She is a former member of Pakistan's Parliament where she served on the foreign affairs and human rights committees. Her book, "Purifying The Land of the Pure: The History of Pakistan's Religious Minorities," published in 2017. The views expressed in this commentary are her own.
On Saturday, Rome's Colosseum was lit in red in support of persecuted Christians, including Asia Bibi, who was sentenced to death under Pakistan's blasphemy laws. At the Rome gathering, Pope Francis described Bibi, alongside a Nigerian woman who was captured by Boko Haram, as "martyrs."
Bibi, an illiterate berry picker, was convicted of defiling the name of the Prophet Mohammed. She was accused by her Muslim neighbors who objected to her drinking water from the same glass as them because she was Christian. Under Pakistan's blasphemy law, her alleged comment is punishable by death. In 2010, Bibi, at age 45, was sentenced to hang, but her case is still pending.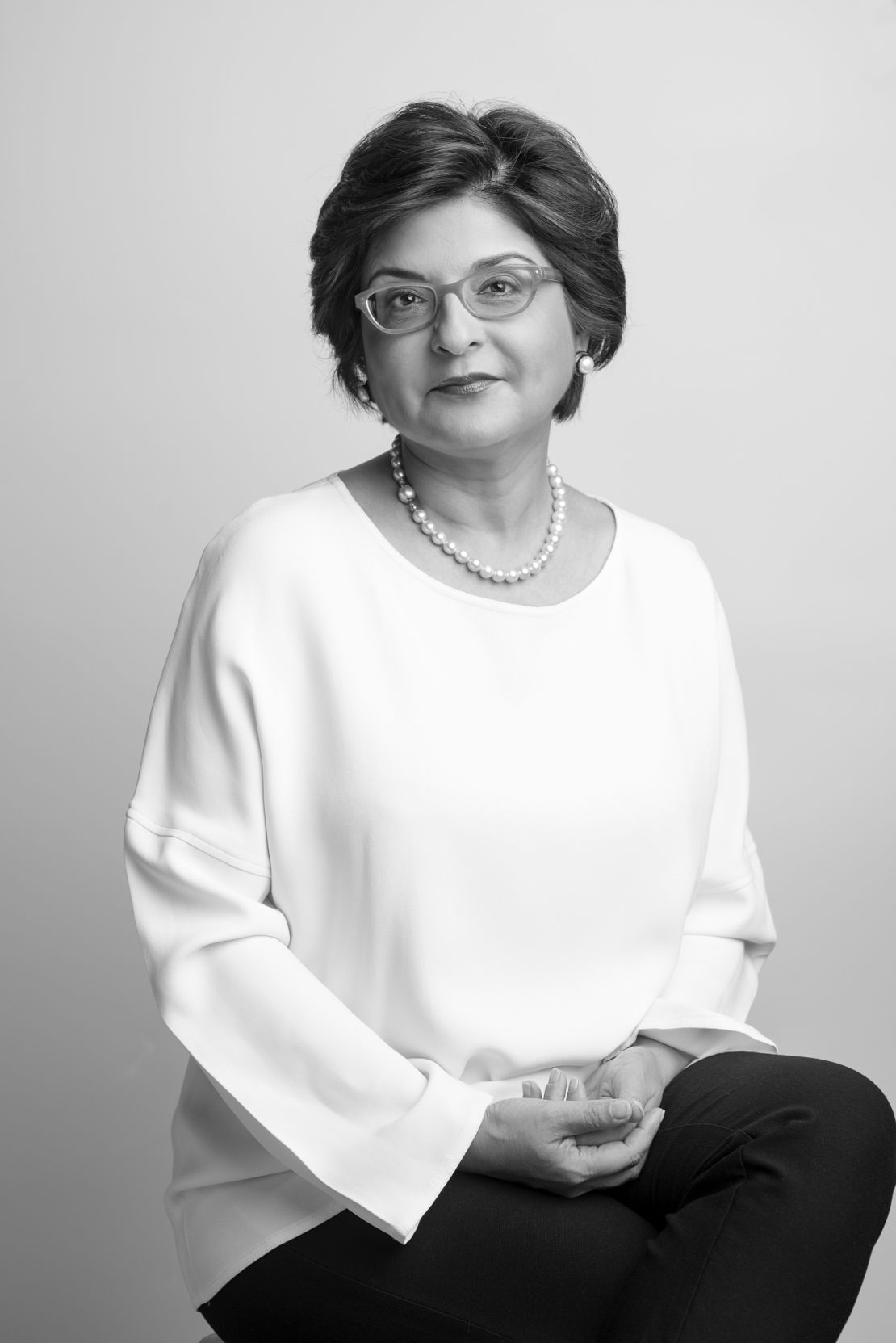 Pakistan's blasphemy laws date back to the military dictatorship of Gen. Muhammad Zia ul Haq. In 1980, making a derogatory remark against any Islamic personage was defined as a crime under Pakistan's Penal Code Section 295, punishable by three years in prison. In 1982, another clause was added that prescribed life imprisonment for "willful desecration of the Quran" and, in 1986, a separate clause was added to punish blasphemy against Prophet Mohammed with "death, or imprisonment for life."
Bibi's case illustrates how blasphemy laws are used to persecute the weakest of the weak among Pakistan's religious minorities. As a poor Christian from a low caste, Bibi was among the most vulnerable and susceptible to discrimination. And the legal system – which, in theory, should be designed to protect the innocent – failed her in every way
However, Bibi's case isn't the first case in which Pakistan's blasphemy laws have been used to punish minority groups. Since Zia ul Haq imposed the laws, their application has unleashed extremist religious frenzy.
Procedures for investigation and prosecution lend themselves to widespread abuse. Assertion by a Muslim witness that blasphemy was committed is sufficient for filing of charges and arrest of a suspect – even without corroborating evidence. Furthermore, the testimony of non-Muslim witnesses in defense carries less weight, and, in most cases, the filing of charges is tantamount to punishment, because bail is denied.
Worse still, once blasphemy is alleged, mob violence or targeted killing becomes a possibility. According to researcher Mohammed Nafees, from 1990-2011, there were over 50 cases "wherein blasphemy suspects were either extrajudicially murdered or died in jail."
To quote a 2016 Amnesty International report, "As Good as Dead: The impact of blasphemy laws in Pakistan," once an individual is accused of blasphemy, "they become ensnared in a system that offers them few protections, presumes them guilty, and fails to safeguard them against people willing to use violence."
Lawyers who dare to represent someone accused of blasphemy have also been killed. In 2014, Rashid Rehman, a distinguished human rights lawyer brave enough to represent those most vulnerable to blasphemy charges – women and children of religious minorities, people with mental disabilities, and the weak and impoverished – was shot dead in his office by two unidentified gunmen.
Meanwhile, judges who have dared to acquit an alleged blasphemer or convict the killer of an alleged blasphemer have either had to flee the country or face death.
Nonetheless, until now, Western governments, which viewed Pakistan as a strategic ally in the war on terrorism, did little to protect Pakistan's religious minorities. However, that might now be changing – albeit slowly.
The Pope's attention to Bibi's case parallels efforts by the European Union's Special Envoy for Freedom of Religion or Belief to secure her release by making it a condition for continued European market access for Pakistani products.
More specifically, Jan Figel, part of the special envoy, informed the Pakistani government that the future of Generalized System of Preferences, or GSP, status to Pakistan, which allows Pakistan duty-free access to the EU markets, would be directly linked to the peaceful resolution of Asia Bibi's blasphemy case.
Get our free weekly newsletter
Sign up for CNN Opinion's new newsletter.
An EU news release further stated, "Pakistan's Supreme Court, appeasing certain political and fundamental forces of Pakistan, is intentionally delaying the hearing of Asia Bibi." If the European Union can hold firm in linking the renewal of Pakistan's GSP trading status to the outcome of her case, it would signal to Pakistani authorities that this is not a matter they can ignore.
But the European Union isn't the only body exerting pressure. The US State Department also has placed Pakistan on a watch list for "severe violations" of religious freedom on the recommendation of the United States Commission on International religious Freedom, after several waivers on grounds of the country's importance to US foreign policy.
The injustice of Pakistan's blasphemy laws, used frequently to persecute religious minorities, has been criticized by human rights advocates for decades. But it is only recently that the persecution of religious minorities has become a critical issue to the international community at large. Let's hope the European Union and the United States can hold their ground long enough to see Pakistan address the injustice of their laws.