(CNN) —
Pittsburgh police ordered its detectives to bring riot gear to work Thursday in anticipation of protests should President Donald Trump fire Special Counsel Robert Mueller.
Police Cmdr. Victor Joseph reportedly sent an email Wednesday, instructing Major Crimes detectives to bring full uniforms and riot gear to work "until further notice."
In the internal memo obtained by local media, Joseph said "there is a belief" Mueller may be fired, and "large-scale" protests are expected in the central business district within 24 hours if it happens.
"The protest would be semi-spontaneous and more than likely happen on short notice," the memo said. "Based on this information, beginning tomorrow, April 19, 2018, all Major Crimes detectives are required to bring a full uniform and any issued protective equipment (riot gear) with them to work until further notice."
Mueller is investigating Russia's alleged meddling in the 2016 presidential election and possible collusion with the Trump campaign. The President has described the allegations as a hoax created by Democrats after their loss in the election.
Preparation is a precaution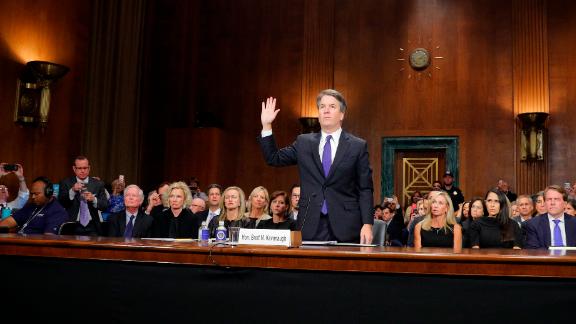 Now playing
02:34
Was Kavanaugh picked to block Mueller probe?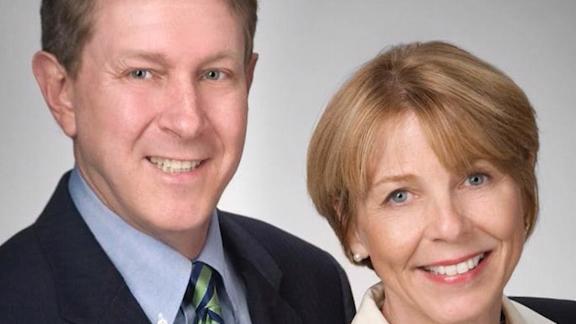 Now playing
02:45
Trump lawyers quietly driving talks with Mueller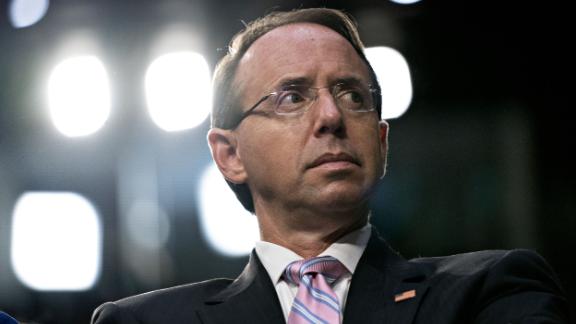 Now playing
01:02
The man who oversees Mueller's investigation
Now playing
02:06
ABC: Cohen has done interviews with Mueller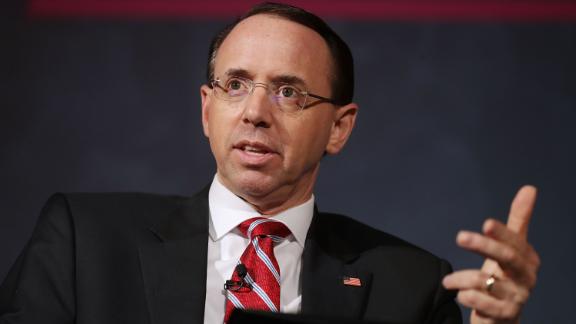 Now playing
05:41
Rosenstein: 12 Russians charged with hacking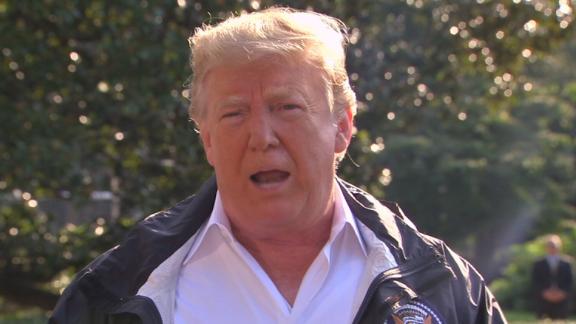 Now playing
00:48
Trump: I believe Manafort will tell the truth at plea deal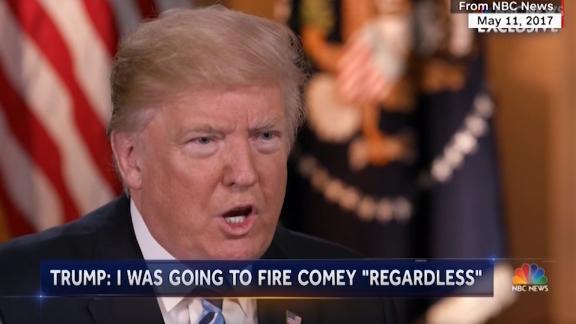 Now playing
01:12
Sekulow: NBC edited Trump interview on Comey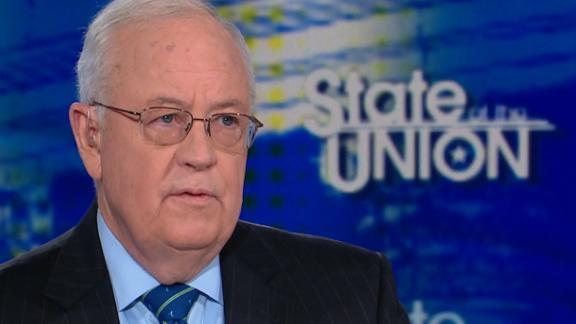 Now playing
02:04
Starr: Mueller is getting closer to the truth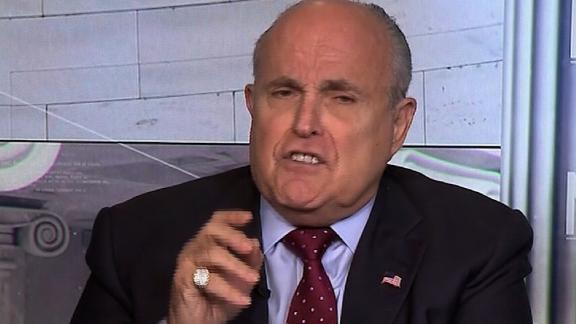 Now playing
01:30
Giuliani: Truth isn't truth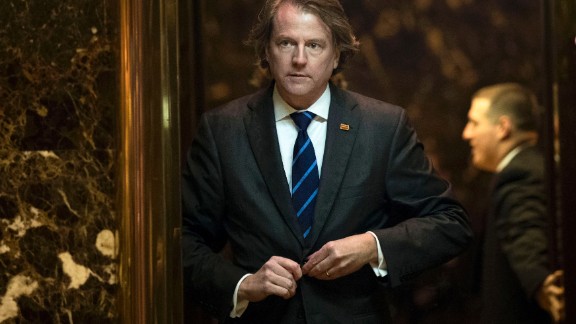 Now playing
03:27
Trump attacks NYT report in morning tweet
Now playing
02:27
NYT: WH counsel cooperating with Mueller probe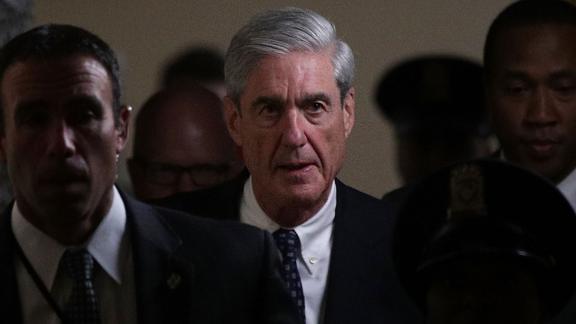 Now playing
02:07
The Mueller investigation: Who could be next?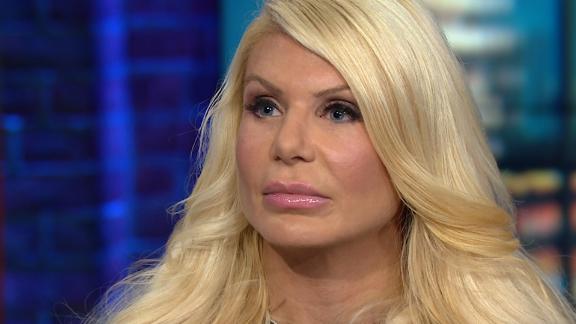 Now playing
02:20
Davis describes facing Mueller grand jury
Now playing
01:36
Analyst: Giuliani doing great harm to Trump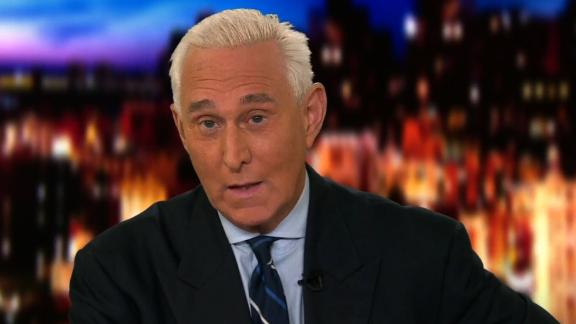 Now playing
02:00
Roger Stone: I'll never testify against Trump