(CNN) —
US Sens. Jeanne Shaheen and Todd Young have sent a letter to Secretary of State Mike Pompeo ahead of a Saturday deadline for him to re-certify to Congress that Saudi Arabia and the United Arab Emirates are taking adequate measures to avoid harming civilians in Yemen.
The bipartisan letter calls for "a certification that better reflects the facts on the ground" in Yemen.
Exclusive: How US arms end up in wrong hands in Yemen
"We remain concerned that the previous Yemen certification submitted to Congress did not accurately reflect known facts on the ground. As such, any follow-on certification should take all evidence into account and succinctly demonstrate to the Saudi-led coalition that the American people and their representatives in Congress will not stand for the continued disregard of the security and humanitarian interests of the US," the two senators wrote.
"We believe it is vital that our security partners be reminded of their commitments to US interests, laws and humanitarian principles."
The letter also cites concern about "the Saudi-led coalition's commitment to adhering to all laws and requirements regulating defense articles purchased or transferred from the United States."
An exclusive CNN investigation published Monday revealed that Saudi Arabia and the United Arab Emirates had transferred US-made weapons to al Qaeda-linked fighters, hardline Salafi militias, and other groups on the ground in apparent violation of US arms deals. It also uncovered evidence that US-made weapons are in the possession of Iranian-backed Houthi rebels.
While the bipartisan letter does not directly reference CNN's reporting, it highlights "recent reports" that outline that a "broad array of advanced US weaponry" is now in the hands of the Houthis. Shaheen's spokesperson later confirmed to CNN that the letter was spurred on by the network's coverage.
The US State Department has not yet responded to inquiries on whether Pompeo intends to meet the certification deadline, thereby allowing US-provided aerial refueling services to the Saudi-led coalition fighting the Houthis to continue.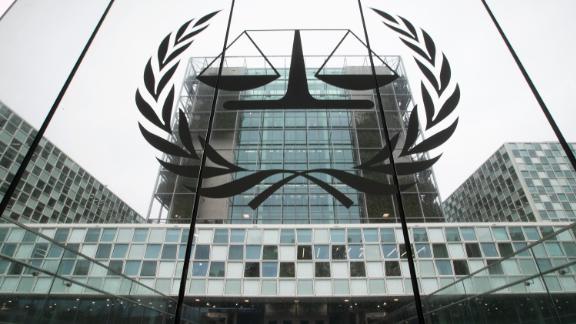 Now playing
01:57
ICC to investigate alleged war crimes by Israel and Hamas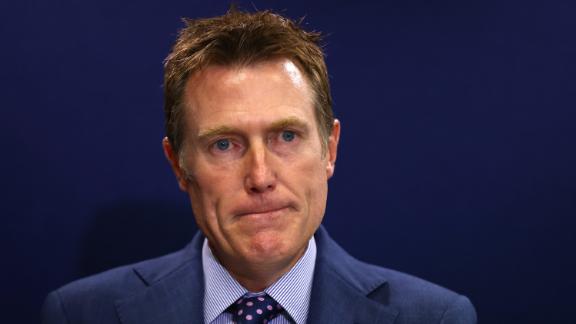 Now playing
02:25
Australian Attorney General denies historical rape allegation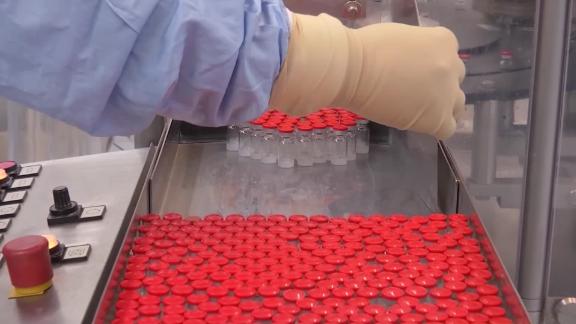 Now playing
03:08
Cuba aims to produce its own Covid-19 vaccine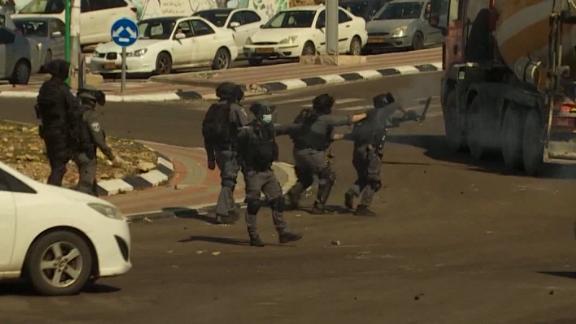 Now playing
04:18
Police shoot stun grenades at peaceful Arab-Israeli protesters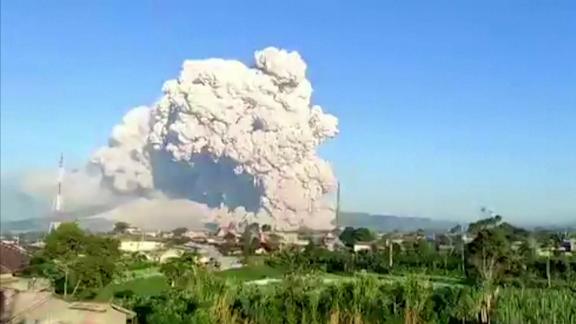 Now playing
00:40
See this volcano in Indonesia erupt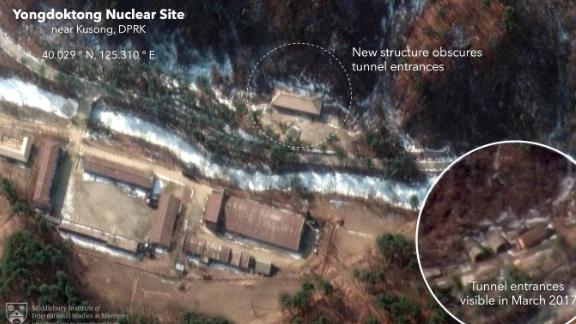 Now playing
01:47
See images US intelligence claims is a secret weapons site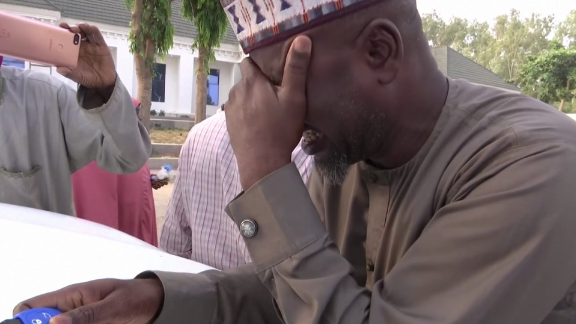 Now playing
02:09
Tears of joy and relief as 279 Nigerian schoolgirls return home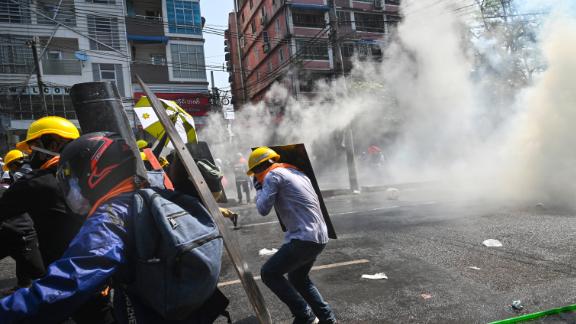 Now playing
02:16
Footage shows tear gas, flash bangs used on protesters in Myanmar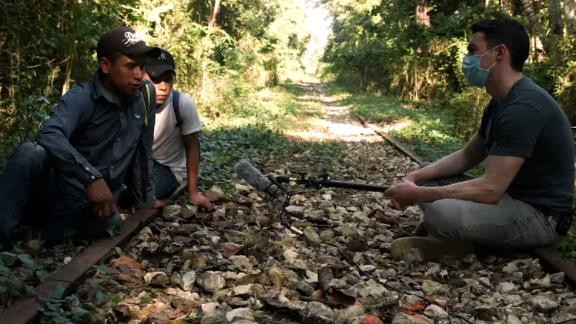 Now playing
04:41
CNN correspondent speaks to migrants making dangerous journey to US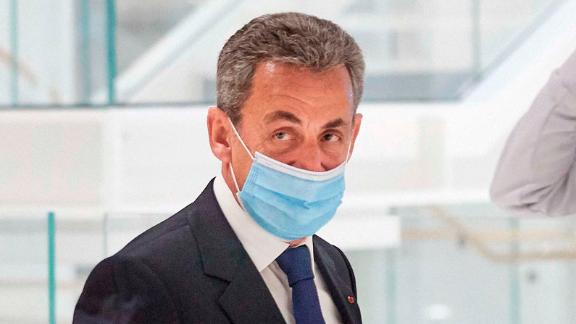 Now playing
03:23
'An earthquake in French politics': CNN reporter on Sarkozy sentence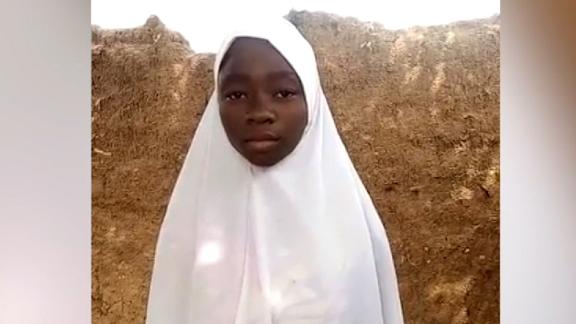 Now playing
03:00
Hear from schoolgirl who escaped abduction in Nigeria
Now playing
00:39
Shamima Begum loses legal bid to return home to appeal citizenship revocation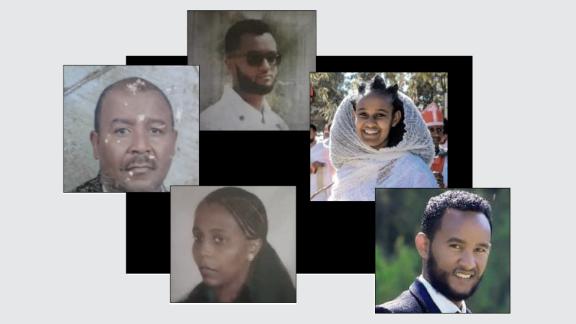 Now playing
08:29
How a religious festival turned into a massacre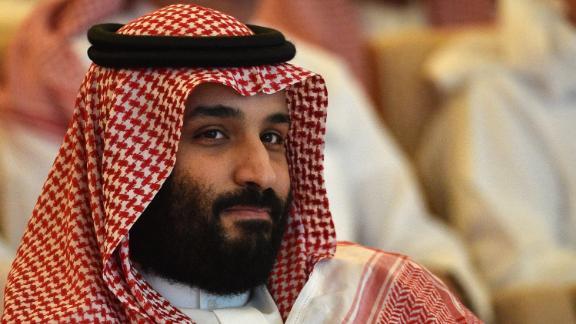 Now playing
02:10
US intel report: Saudi Crown Prince responsible for approving Khashoggi operation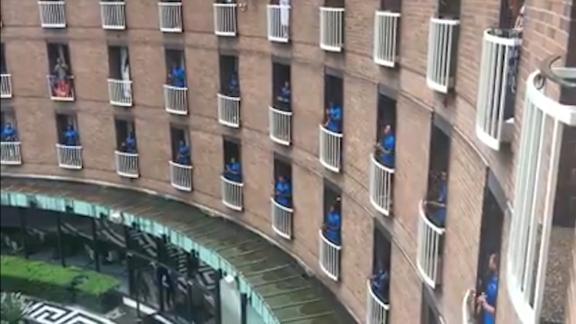 Now playing
00:45
See Fijian rugby team serenade quarantine staff in Australia
Previous CNN investigations established that US-made weapons were used in a series of deadly Saudi coalition attacks that killed dozens of civilians, many of them children.
During a Senate hearing Tuesday, Shaheen, a New Hampshire Democrat, cited CNN's reporting as she quizzed US Central Command head Gen. Joseph Votel.
"There is a recent CNN report that suggest that weapons provided to UAE and Saudi Arabia have ended up in the hands of Houthis," the Democrat said, referring to Iranian-backed rebels in Yemen.
In response, Votel said that withdrawing US support for the Saudi-led coalition in Yemen would remove the "leverage we have to continue to influence them" and could further endanger Americans in the region.
The military was "looking more closely at the allegations" in CNN's report, Votel said.
After CNN presented its findings, a US defense official confirmed Monday that there was an ongoing investigation into the issue.