Editor's Note: Arick Wierson is an Emmy Award-winning television producer and former senior media adviser to New York City Mayor Michael Bloomberg. He currently advises political and corporate clients in the United States, Africa and Latin America. You can follow him on Twitter @ArickWierson. The views expressed in this commentary are his own; view more opinion at CNN.
President Trump's recent stonewalling tactics, aimed at blocking Congress' ability to follow up on the allegations detailed in the Mueller report, are rooted in the belief that he can run out the clock on the Democrats in the House through the 2020 election. Nonetheless, it's a strategy fraught with peril, and if the President begins to see a significant erosion in his approval numbers from Americans tired of the endless standoff, he might need to reach deep into his bag of tricks to reset the national narrative.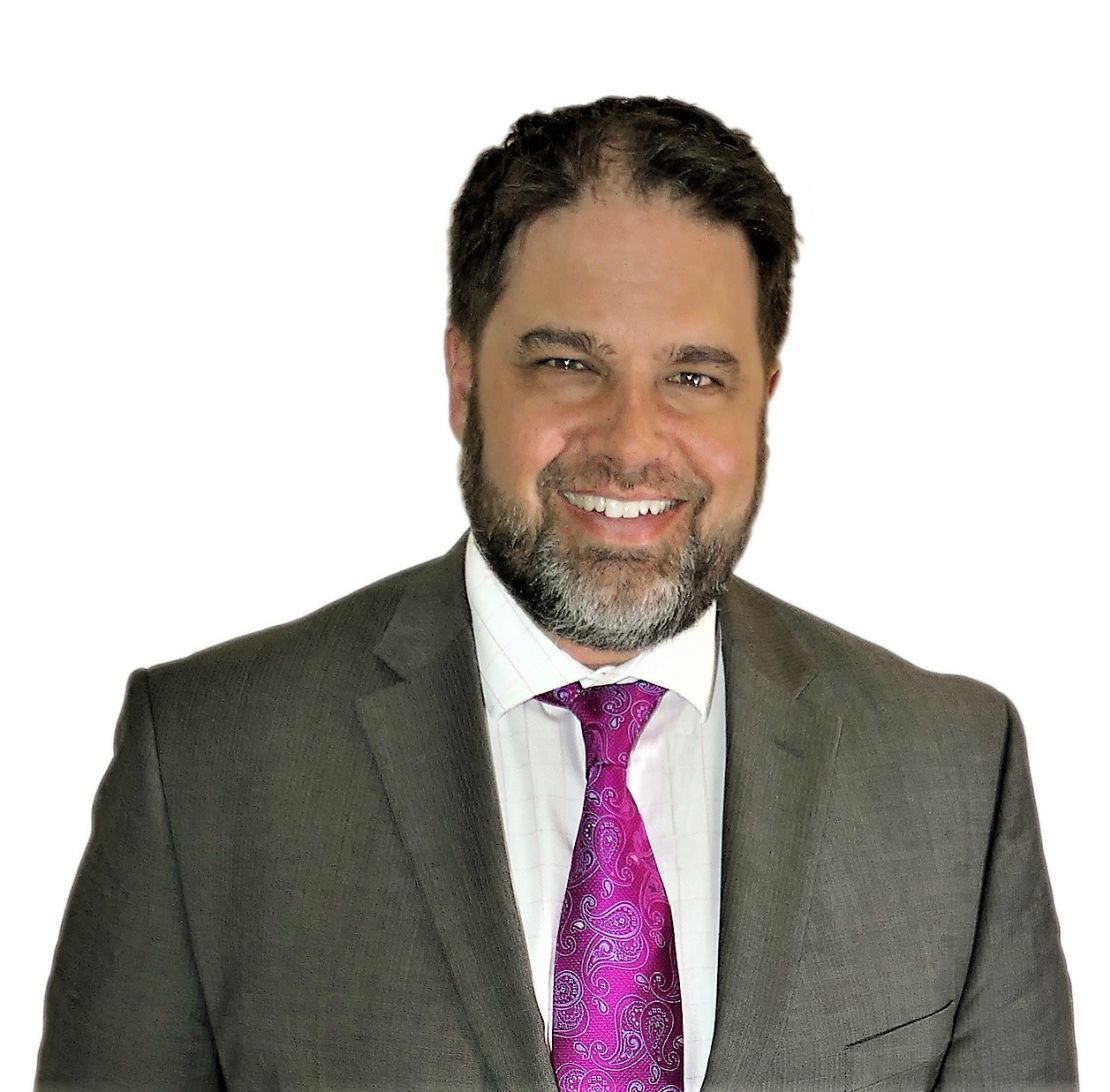 There is one move that could prove to be a complete game changer: naming Nikki Haley, the former UN ambassador and South Carolina governor, as his running mate in 2020. News of a Trump-Haley ticket would be a master stroke that would upend the 2020 election and could send Democrats into a complete tailspin.
Bucking tradition for the heck of it is a hallmark of this presidency, but if Trump were to part ways with Mike Pence it would be nothing more than raw political calculus: in one move, Trump would make history by selecting a woman of color with a deep political resumé and foreign policy gravitas – making it the most diverse ticket in the history of the GOP.
Adding Haley to the ticket would not only strengthen his position in key defensive battleground states, but possibly put several states that Hillary Clinton carried in 2016 back in play for the GOP. By tapping Haley as his running mate, the President could deliver the ultimate coup de grâce to Democrats' hopes of retaking the White House in 2020.
The notion isn't as far-fetched as one might think. In December, Gabriel Sherman, writing in Vanity Fair, reported that Trump held a 2020 re-election strategy meeting with advisers to discuss whether Mike Pence should stay on the ticket. Citing a source briefed on the meeting, Sherman wrote that Trump was presented with polling data that showed that Pence did nothing to grow Trump's 2016 winning coalition – an election in which he won the electoral college but lost the popular count by nearly 3 million votes.
Haley, one of the very few original senior Trump appointees to leave the administration with her reputation fully intact, would be an asset to Trump as he heads into a difficult re-election. Putting her on the ticket would breathe new life into a beleaguered GOP – a party that has been playing defense throughout the first half of the Trump presidency.
With all the talk of Republican women appalled by Trump's first two years in office, Nikki Haley would give many of them a reason to stay with the GOP.
In an administration in which almost everything gets adjectivized by the press as unprecedented, Trump dumping Pence wouldn't be as rare a move as it might seem; an incumbent US president running for re-election has swapped his vice president in favor of a more electable running mate over a dozen times in American history. But would Haley want to join a ticket with a President who is under multiple investigations and a White House well known as a cauldron of chaos? The answer is yes, if you believe former Trump adviser Steve Bannon, who once described Haley by saying, "I think she is incredibly politically ambitious."
Get our free weekly newsletter
Sign up for CNN Opinion's new newsletter.
If Haley were to join Trump and lose in 2020, she would immediately be cast as the GOP front-runner in 2024. She would walk away battle-tested and well-armed with coveted GOP donor lists. If she and Trump were to win, she would become the highest-ranking woman ever in federal government – itself a historic feat. And as vice president, she would be right there to step in, should Trump's political fortunes go south.
It's not a foregone conclusion that a Trump-Haley ticket would guarantee a second term for the President. But if Democrats have learned anything over the past several years, watching Trump as a candidate and now as commander in chief, they should expect the unexpected and be prepared for the ultimate Trump card, Nikki Haley.