A man who left Las Vegas after the 2017 shooting there, a US mail carrier whose vehicle was hijacked by a gunman and an Army veteran who served in Afghanistan were among the seven people killed in the nation's latest mass shooting.
The people killed ranged in age between 15 and 57, and 25 people were wounded in the shootings on Saturday in West Texas, authorities said.
The City of Odessa asked employees to wear yellow Tuesday to symbolize hope and remember those whose lives were lost.
Here is what we know about the victims.
Rodolfo 'Rudy' Arco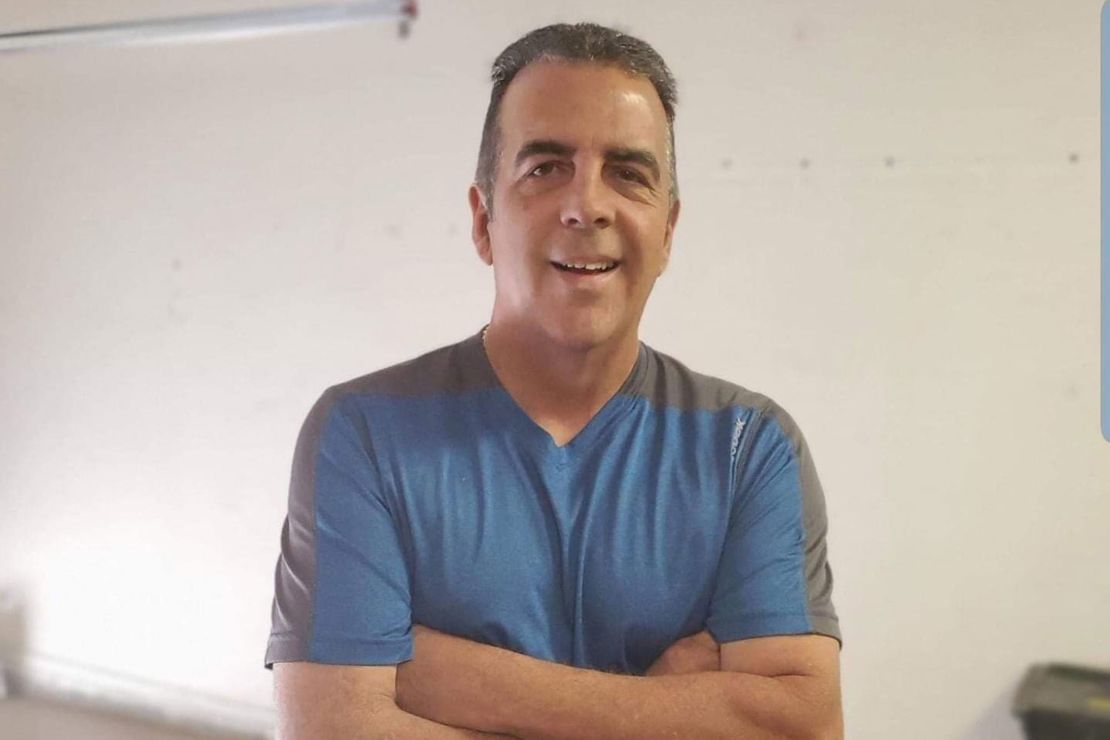 Rudy Arco, 57, moved from Las Vegas to Odessa after the 2017 mass shooting there that killed 58 people and injured almost 700 others, his family told CNN.
Arco started a trucking company after moving to Odessa, working hard to build his business, his family told CNN.
He was driving home from work in his truck when he was shot.
His dad was "the last person I'd ever think to go," his son Ardy Arco said, because he was "always just on his toes," and "aware of his surroundings at all times."