Editor's Note: Katie Tubb is a senior policy analyst for energy and environmental issues in the Thomas A. Roe Institute for Economic Policy Studies. The opinions expressed in this commentary are her own.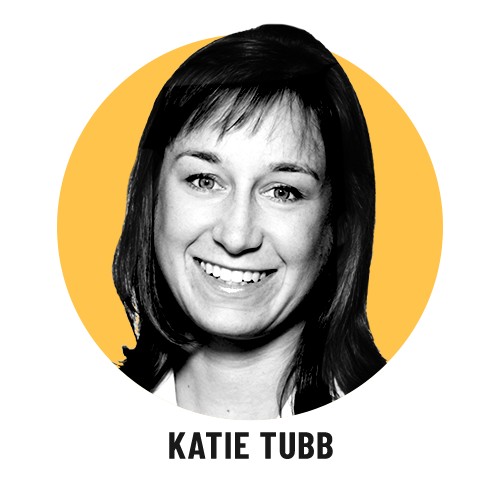 The challenge to meet the world's energy needs is massive. Demand for electricity continues to grow, with nearly one billion people today still in the dark. Access to affordable, reliable, clean energy has sweeping ramifications for economic opportunity, education, clean and reliable health care, safe homes, communication — things Americans can happily take for granted.
There is a clean option that could meet this challenge: Nuclear energy. While nuclear energy has met battled persistent PR problems in the past, things seem to be changing — and rightly so.