Editor's Note: SE Cupp is a CNN political commentator and the host of "SE Cupp Unfiltered." This piece has been adapted from her Saturday evening show monologue. The views expressed in this commentary are solely hers. View more opinion articles on CNN.
(CNN) —
Defending the indefensible has become a cottage industry for Republican lawmakers in the era of Trump.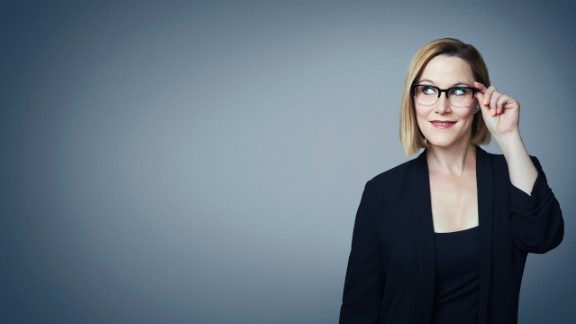 In the days and weeks surrounding President Donald Trump's decision last year to enforce the separation and caging of asylum-seeking children at the southern border, Republican lawmakers were largely supportive of him.
In the days after a baffling news conference last year in which President Trump, standing alongside Vladimir Putin, parroted the duplicitous Russian position that it did not meddle in our elections – even though his own intelligence community had said the opposite – Republican lawmakers shrugged.
In the days and weeks after the release of the Mueller report earlier this year, which revealed multiple examples of the President's attempts to engage in obstructive conduct, Republican lawmakers were defiantly behind him.
And in the days after the news about President Trump's alleged attempt to coerce the Ukrainian president to investigate his political rival (Trump denied that was his purpose) – news that unleashed a stunning flood of evidence, transcripts, testimony, texts, and whistleblowers and ultimately resulted in an impeachment inquiry – the GOP circled the wagons around their President.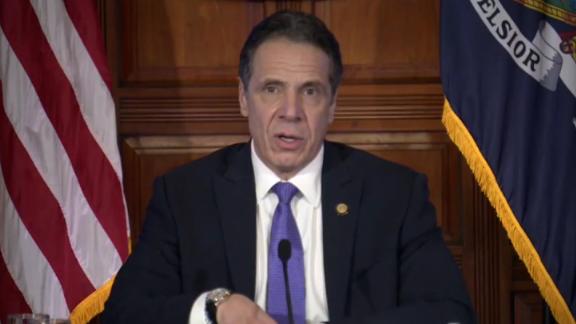 Now playing
03:35
Gov. Andrew Cuomo addresses women's allegations
Now playing
00:56
Cuomo says he has no plans to resign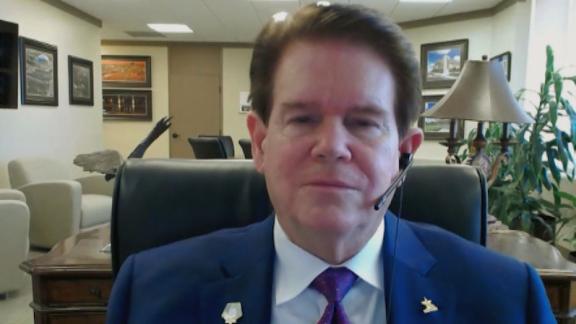 Now playing
04:51
Elected Republican who supports Biden's bill speaks out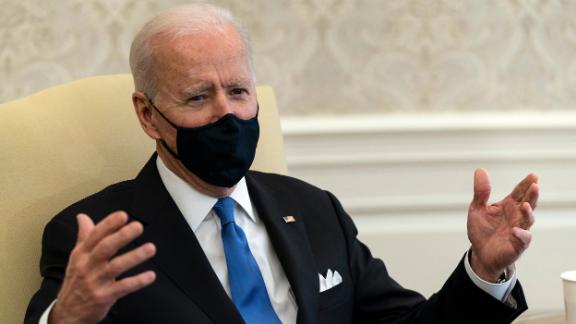 Now playing
01:20
'Neanderthal thinking': Biden on states lifting mask restrictions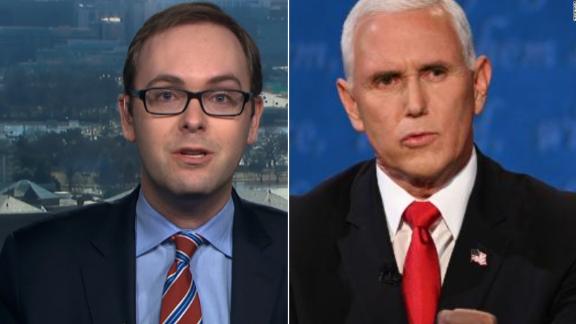 Now playing
02:10
'Highly misleading at best': Dale reacts to Pence's op-ed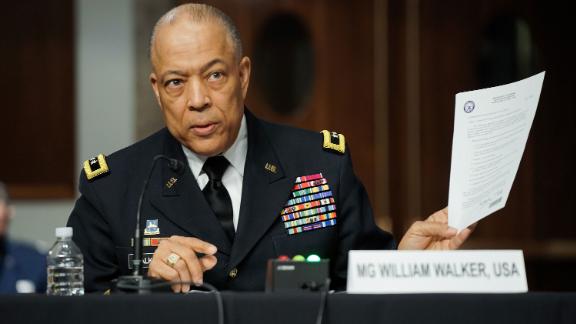 Now playing
03:01
DC National Guard commander: 'Unusual' Pentagon restrictions slowed response to Capitol riot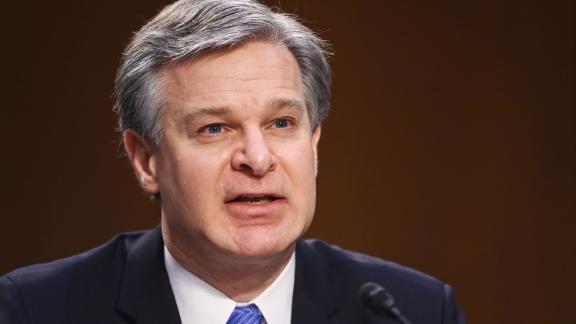 Now playing
02:55
Watch FBI director debunk conspiracy theories pushed by Trump supporters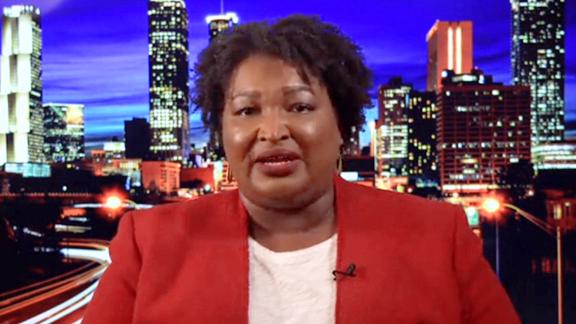 Now playing
00:51
Abrams on voting rights: We're fighting to protect our democracy from domestic enemies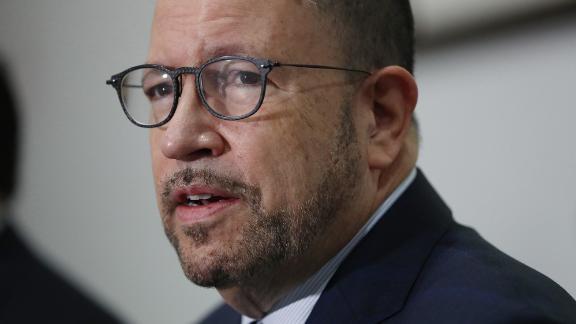 Now playing
03:24
Goya CEO under fire for false Trump election claims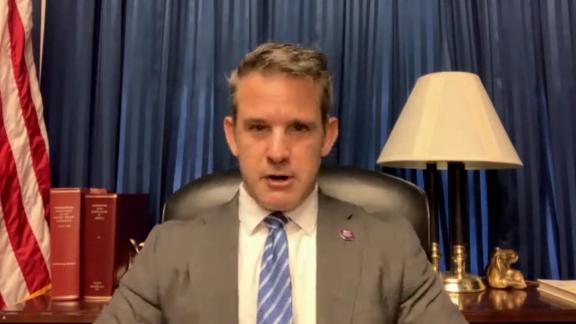 Now playing
02:03
Kinzinger: Trump is a loser and we will move on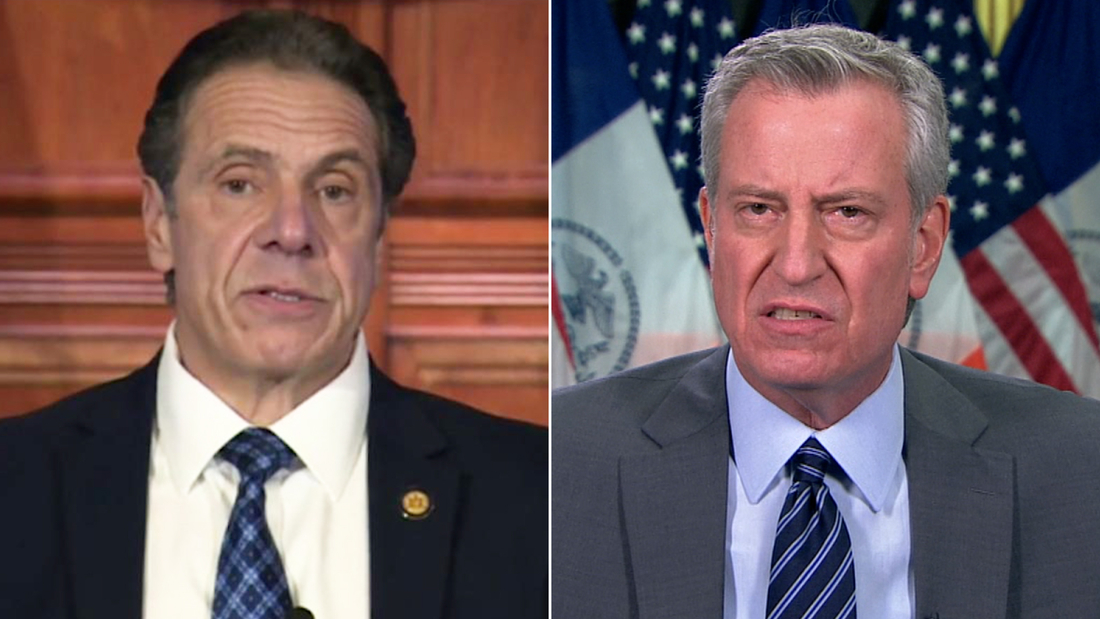 Now playing
04:17
NYC mayor says Gov. Cuomo should resign if allegations are true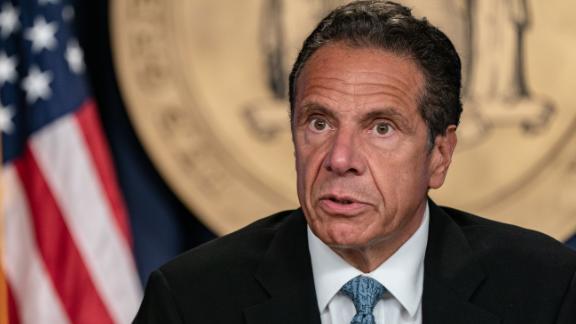 Now playing
02:29
NYT: Third woman comes forward against Gov. Andrew Cuomo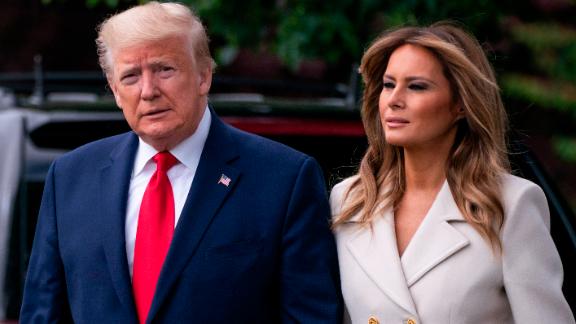 Now playing
02:10
Trump got vaccinated in secret. Here's why this matters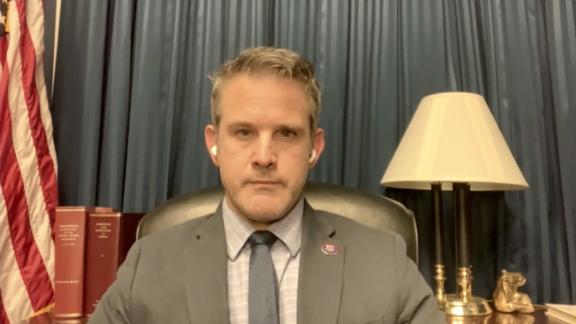 Now playing
03:55
Republican lawmaker reacts to being on Trump's 'enemies list'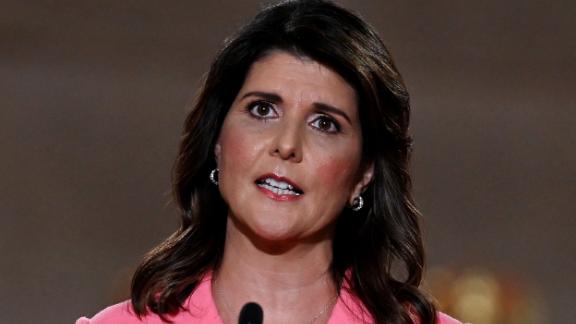 Now playing
04:41
Haley flip flops on Trump, praising his 'strong speech'
Those are just a few of the many embarrassing episodes from the past few years where Republican lawmakers had opportunities to condemn the indefensible, and many have chosen not to. Many, in fact, have decided to abandon their conservative principles, their ethical and constitutional obligations – not to mention their sense of common decency – to justify Trump's odious behavior and deleterious decisions.