Walk down the aisle in any men's department, and you're guaranteed to be confronted with the same old gift ideas for him: corny flasks, questionable food baskets, and dime-a-dozen matching ties and pocket square sets. (Ahem, these two accessories should never match perfectly.)
Instead, stay home and score the absolute best gifts for guys — thanks to our expertly curated, constantly updated gift guide. Choose from items that will feel highly personal, affordable fashion finds that make even the well-dressed giddy, useful tools that will make his life easier, tech he'll love, and much more. (And for the rest of your list, we've got gifts for her and the best gifts for kids, too.) From your father-in-law to your partner in crime, there's something here for every man in your life.
For the obsessed
Millennium Falcon Cufflinks by Star Wars ($65; cufflinks.com)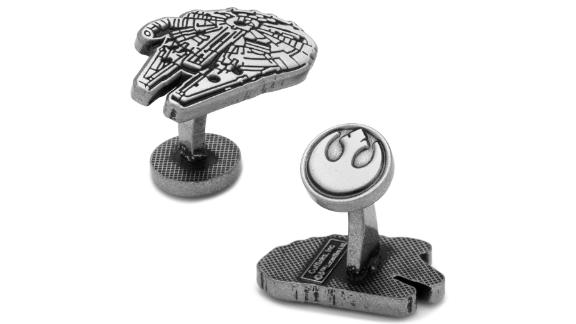 These etched cufflinks are sure to excite any diehard "Star Wars" fan and are a clever choice, since there's no end in sight to spinoff "Star Wars" movies. They're tastefully sized at less than an inch across and have a fixed logo backing. The force is strong with these accessories.
Truff Gourmet Hot Sauce ($17.98; amazon.com)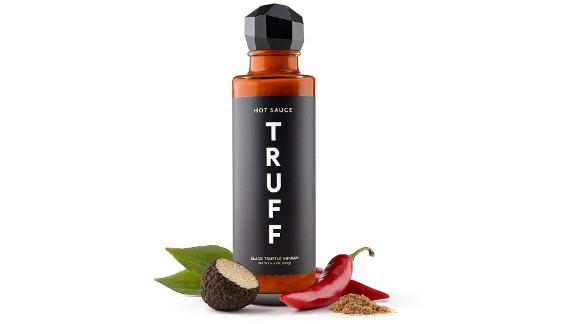 Get a little spicy with this gourmet hot sauce, which has more than 1,000 positive reviews. Featuring black truffle oil from northern Italy and organic agave nectar from Jalisco, Mexico, the smooth sauce is free of preservatives.
NFL Uniform Money Clip ($95; uncommongoods.com)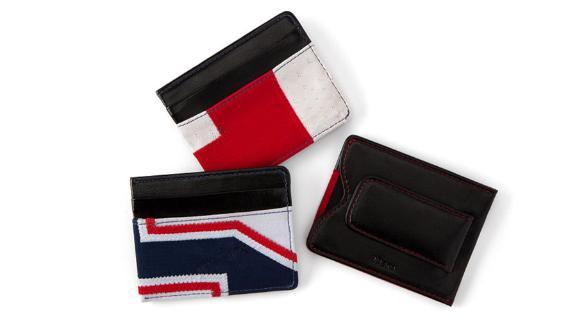 It's one thing to tolerate (er, appreciate) his team spirit; it's another to find a gift made from football uniforms actually used in games! The hand-cut material is sewn to eco-leather, and you can choose from nine popular NFL teams. This is truly a one-of-a-kind find that's worth cheering for.
Amazon Echo Show 8 ($129.99; amazon.com)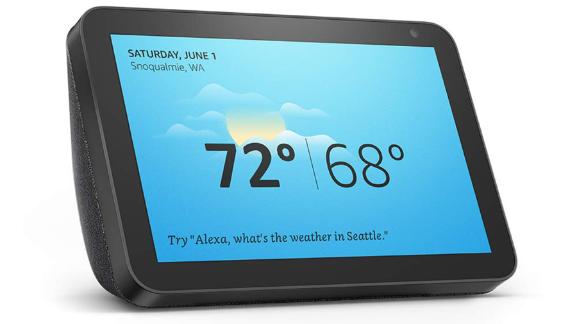 If the traditional Echo Show is too big at 10 inches, and the Echo Show 5 is too small at just 5, then this is the Goldilocks voice assistant screen experience. This 8-inch version has the same high resolution as its big sister, but it comes in at a more affordable price point. From hands-free video-viewing experiences to seeing who is at the front door, it's one screen that deserves your time.
Everlane ReDown Reversible Puffer ($178; everlane.com)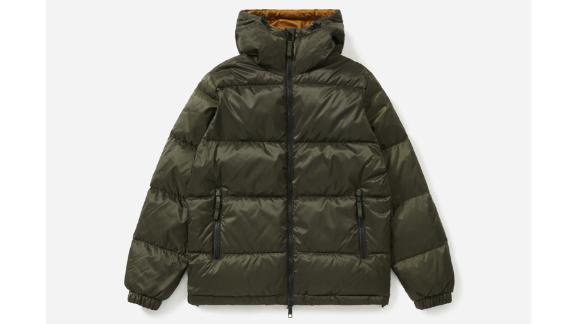 Have you ever noticed some men seem to have more coats than shoes? Here's a twofer he'll love: Made from renewed plastic bottles and recycled down and fill, this Everlane jacket is a cozy puffer in neutral green on one side and a fashionable parka in a confident copper color on the other.
'21 Lessons for the 21st Century' in Paperback ($14.49; amazon.com)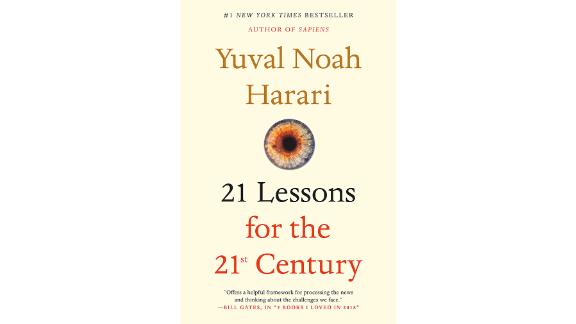 From the author of "Sapiens," this read goes deep into untangling the global challenges facing current generations. From politics to tech, the world-renowned author offers expert insights into what one might expect in the future (and what to do about it). It could easily be the heaviest gift he gets this year — but it's worth every word.
Six-Month Whole Bean Coffee Subscription ($108; driftaway.coffee)