CNN Underscored has interviewed experts to find the best options to help you cope during this uncertain time. Find all our coronavirus-related coverage here, and let us know your thoughts here.
Whether you're stuck inside under self-quarantine, working from home, or a courageous essential worker, one thing this pandemic has definitely caused is a lot of stress.
There are plenty of ways to release some stress, even if you are cooped up inside. You can exercise at home, play video games, or have yourself a spa day right in the comfort of your own bathroom.
And with lots of items on the market that bring the spa experience straight to your home, that's easier than ever. Find the right stuff and soon enough, you'll be able to have a soothing, Zen experience in your own bathroom.
To help you get that pampered feeling anywhere, we've rounded up a few of our favorite products from brands and retailers we trust, and plenty that have the customer reviews to back them up. Self-care has never been easier or felt so good.
IFox iF012 Bluetooth Shower Speaker ($29.99, originally $54.99; amazon.com)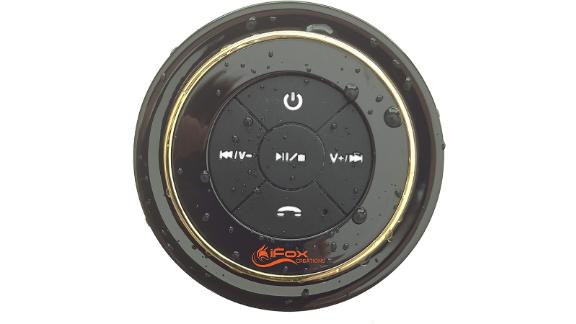 Relaxing music is the first step to setting a peaceful mood. This Bluetooth speaker is waterproof and even fully submersible, making it the optimal shower speaker. The speaker lasts for up to 10 hours on a charge, so connect your phone to the speaker, choose your relaxing playlist, and you're all set.
Splash Tunes Pro Dual Wireless Speaker ($44; anthropologie.com)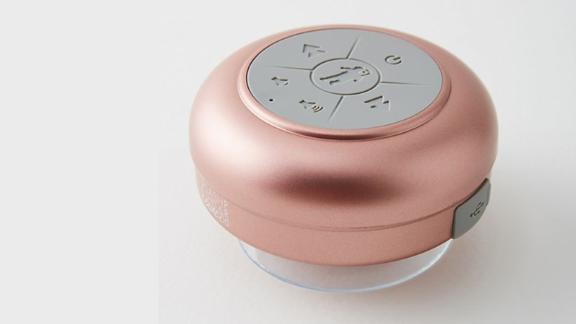 Not only is this speaker Bluetooth-compatible and waterproof, it comes with a built-in microphone for hands-free calls. If your spa day includes the potential for catch-up calls with friends and family, this is the perfect option for you.
Shaped Gel Under-Eye Mask Set ($6, originally $8; urbanoutfitters.com)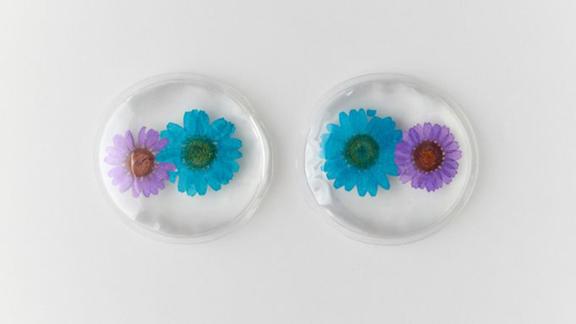 Depuff and destress with these cute gel eye masks. Adornned with blue and purple flowers, they're a fun addition to any at-home spa routine.
Otherland Extra Hour Candle ($36; otherland.com)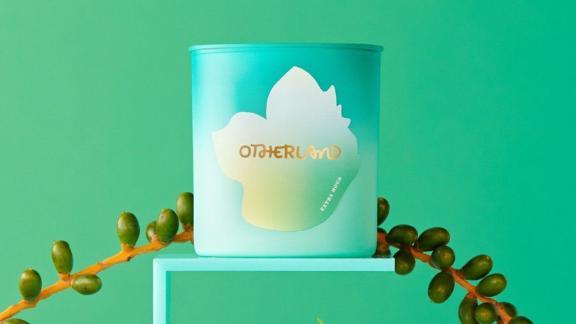 With notes like verbena, mint and shiso leaf, light this if you're all about bright, refreshing aromas as you relax. If you're into smokier scents, we're also in love with the brand's Sacred Dusk, which has notes of palo santo, and Rattan, which has notes of sandalwood and amber to really bliss you out. Consider it a bonus that the candles themselves are also extremely gorgeous.
Royal Craft Wood Luxury Bathtub Caddy Tray ($46.97, originally $59.97; amazon.com)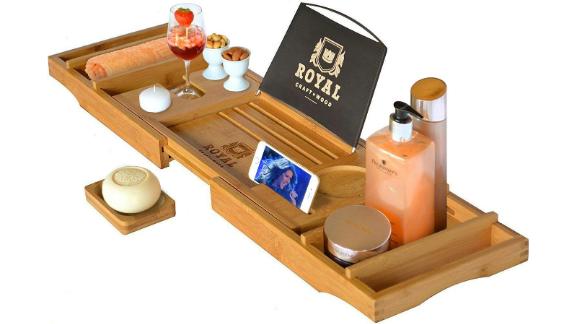 A bathtub tray is a necessity to keep all of your personal items close while you soak in the tub. This tray features a book or tablet holder, wine glass slots, and two removable trays for spa accessories. It was created to accommodate two bathers at once, if you want to share the spa experience with someone special.
Timber Grove Studios Bathtub Caddy (starting at $58.49; etsy.com)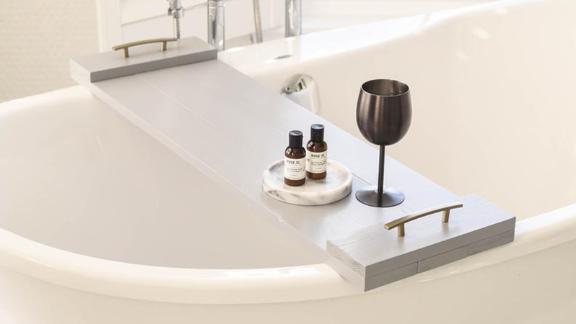 If you're looking for a bathtub tray that's both functional and stylish even beyond your spa day, this is your best bet. Offe