If you're looking to fill up some extra free time with a new hobby, or if you're a Photoshop veteran looking to upgrade, Amazon just made learning to edit your photos easier and cheaper. The price of Adobe Photoshop Elements 2020 has dropped down to $59.99 for one day only.
Adobe Photoshop Elements 2020 ($59.99, originally $99.99; amazon.com)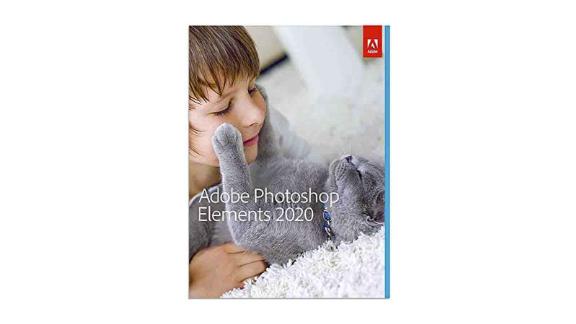 The program boasts 55 step-by-step guided edits, which break down how to edit photos to achieve the results you're looking for. This feature is great for someone new to Photoshop, while also benefiting previous users with the updates made to Photoshop Elements in the 2020 version. With edit options such as skin smoothing and quick select, tasks that once took tedious clicking and adjusting are now made simple. The guided edits can also show users how to enhance photo quality through features such as pattern brush and object removal.
It also features effortless organization. With Adobe Sensei AI technology (the same technology used across all Adobe programs), Photoshop Elements 2020 users are able to automatically curate and find their photos based on photo quality and subjects. Adobe Sensei makes it possible for users to organize their images based on recognized faces and allows users to search by saved person. You're also able to create Smart Tags (like dogs, birthdays, sunsets, etc.) and use them to search for tagged photos quickly.
Elements 2020 also allows users to purchase physical prints directly from the app in a partnership with Fujifilm Prints & Gifts. If you're looking for meaningful and personalized gifts, it's a great place to start.
Adobe Photoshop Elements 2020 is available at the sale price in both the hard disc or digital download versions for both Microsoft and Mac computers. Be sure to add it to your application arsenal before this one-day deal is over. For more great deals, check out CNN Coupons.
Note: The price above reflects the retailer's listed price at the time of publication.