Maybe you have Dad's gifts settled (good for you!), but are you still looking for a Father's Day present that's fit for that special grandpa? Whether he's a brand-new grandfather, or an experienced one with grandkids who number in the double digits, we have fresh ideas right here.
We've unearthed lots of distinctive gift ideas, from the budget-friendly to the splurge-worthy. Whether you're leaning toward practical, sentimental, funny or personalized, you can wrap up your Father's Day shopping for the granddad in your life right now.
And, if you're especially crunched for time, we also have you covered with a list of last-minute gifts and a number of gifts from Amazon that should still get to them in time with Prime shipping.
'I'm Not Old. I'm a Classic' Tee ($23.99; etsy.com)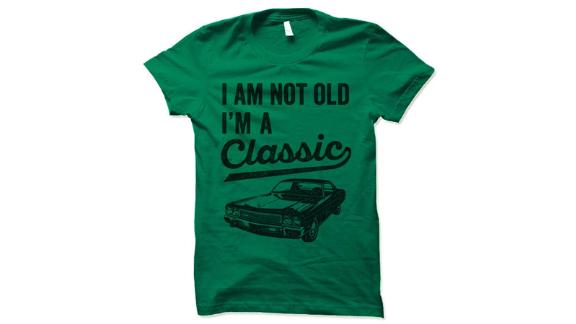 This easy-care shirt is sure to get a laugh from Gramps. Have him put it on after he opens it, and then post a snap with the grandkids! The design is printed with eco-friendly inks. Choose from seven colors. The green is nice, no?
Customizable Map by Grafomap (starting at $49; grafomap.com)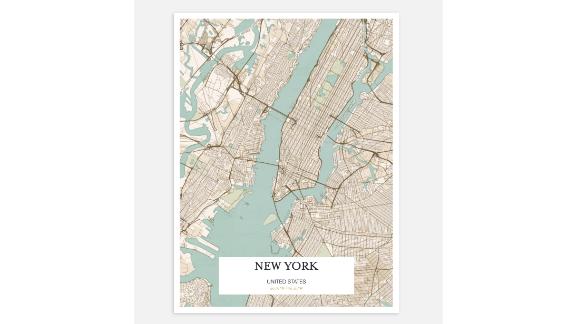 Is he always talking about the neighborhood he grew up in, the house he and Grandma moved into as newlyweds or the beach town where they spent their honeymoon? He'll be thrilled with a customized map featuring the location of his most cherished spot. It can showcase any address, and has lots of optional details to make it a truly unique work of art. A variety of sizes and finishes is available.
The Original Tin Cup ($29.95, $36.95 engraved; etsy.com)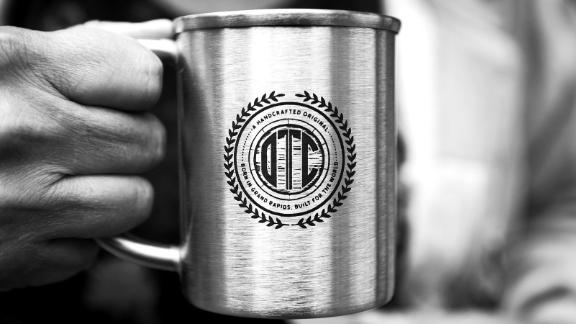 This stainless steel cup, handmade at a family business in Michigan, is in the style of the ones railroad workers and miners used in the 19th century, making it a great idea for history-buff granddads. The cup, according to the company, also "enhances the flavor profile of whiskeys, bourbons, and rum." It can be customized with laser engraving and comes with a lifetime guarantee. Because they're crafted individually by hand, no two are exactly alike, even if not customized.
The 4 Elements of the Perfect Shave by The Art of Shaving ($76, originally $95; sephora.com)