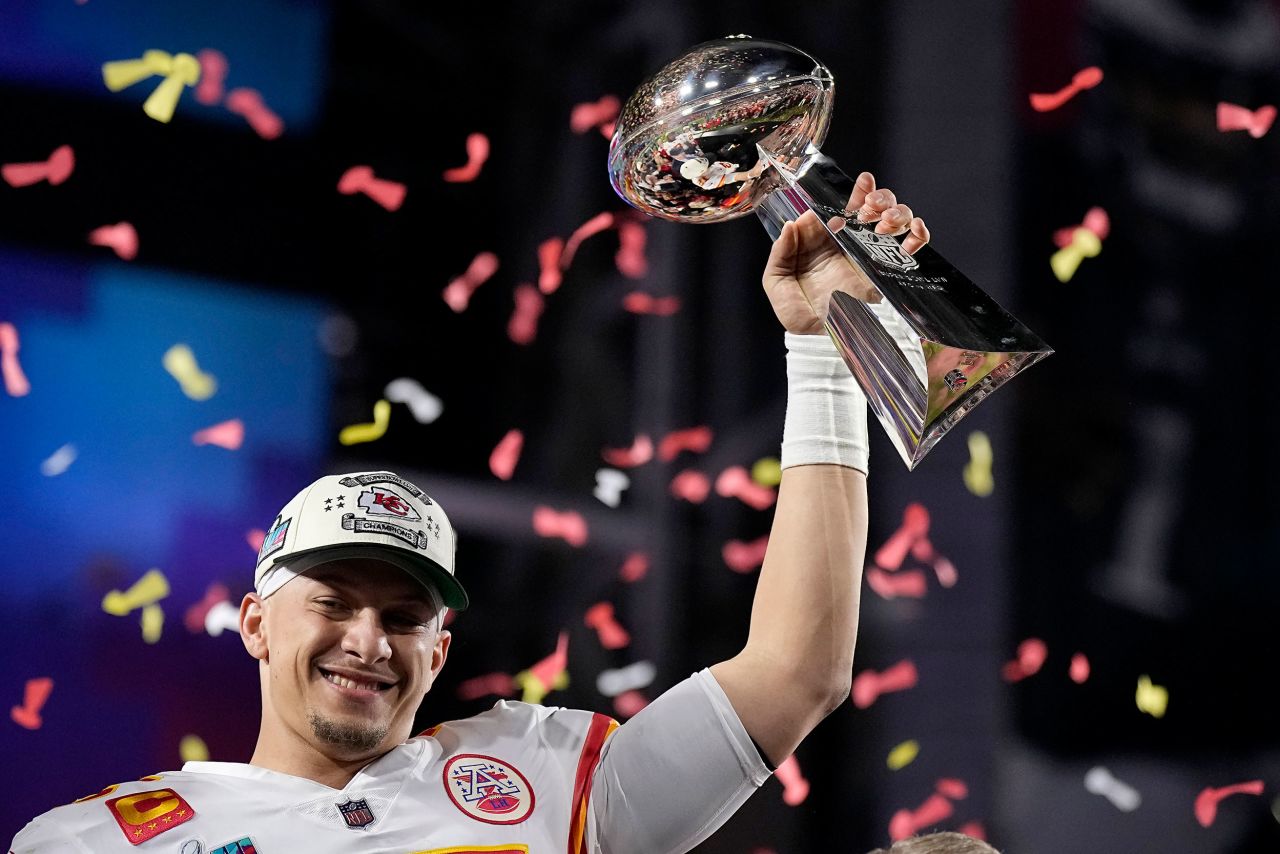 The best photos from the 2022 NFL season
Updated 9:33 PM EST, Mon February 13, 2023
For the second time in four years, the Kansas City Chiefs are Super Bowl champions.
Led by star quarterback Patrick Mahomes, the Chiefs defeated the Philadelphia Eagles 38-35.
Mahomes was named the game's Most Valuable Player. He was also named the league's MVP.
Look back at the season's best photos.