Dave Bautista is thankful for the role which helped to make him famous, and he's ready to flex new muscles.
In an interview with GQ, Bautista talked about leaving behind the Drax character he's played in the "Guardians of the Galaxy" franchise in six movies and a holiday special.
The actor said "I'm so grateful for Drax. I love him."
"But there's a relief [that it's over]. It wasn't all pleasant. It was hard playing that role," he added. "The makeup process was beating me down. And I just don't know if I want Drax to be my legacy—it's a silly performance, and I want to do more dramatic stuff."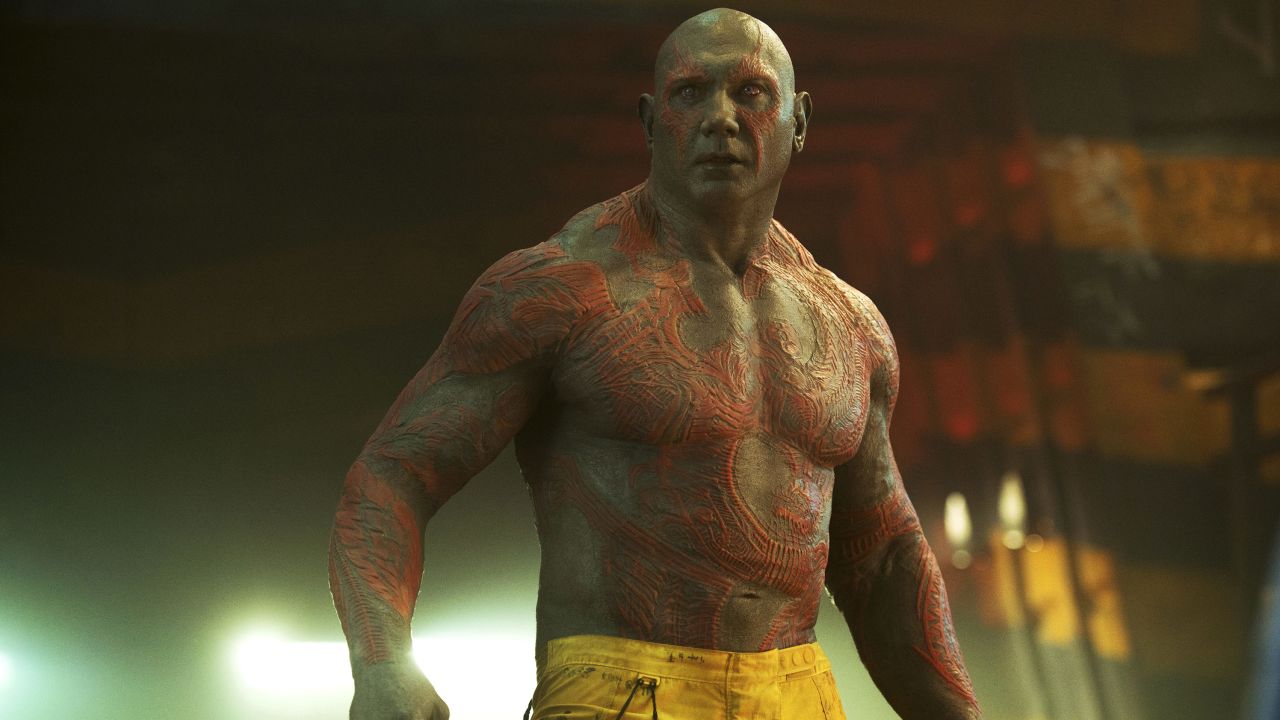 If he has his way, that would include working more with Canadian filmmaker Denis Villeneuve, who helmed "Blade Runner 2049" and both of the "Dune" films in which Bautista costarred.
"If I could be a number one [on the callsheet] with Denis, I would do it for f***ing free," Bautista said. "I think that's how I could find out how good I could be. He brings out the best in me. He sees me in a different light, sees the performer that I want to be. That might be how I solve the puzzle."
The actor most recently starred as Duke Cody in the film "Glass Onion: A Knives Out Mystery."