There are a ton of great products that drop every week — and we're here, as always, to keep you up to date on the best of them. Each week, we'll be rounding up a short list of our favorite product drops from the last seven days for you to shop as you sip your morning coffee or take a quick break from work (trust, it's the only list you need for staying up to date on these things).
This week brings the launch of July's new everyday tote bags, Pattern's blow dryer for curly and textured hair and Starface's new patches that stop zits before they have a chance to start.
Shop our favorite new releases below, but be fast — they're prone to selling out.
Hydrate spaces up to 1,000 square feet
See ya, dry winter air. Humidifiers are great — having around 30% to 50% humidity inside is ideal, according to the Mayo Clinic — but so many of them are models meant for one room and one room only. If you have a larger living space, open-plan house or huge room, Canopy's new Humidifier Plus is meant for just that. It'll hydrate rooms up to 1,000 square feet, and its 5.5-liter tank can keep going for a day and a half without needing a refill. Right now, it's $215 for the humidifier plus an aroma and filter subscription, $235 for the machine and a filter subscription and $255 for just the machine, so uh, we'll add the whole shebang, thanks very much.
You won't be ashamed to keep it out, either. The design fits in well with modern schemes and is available in colors including white, Moonstruck and cream. The water evaporates off a paper filter, so you don't have to worry about contaminants. And you can put parts in the dishwasher for easy cleaning.
A (sexy) blow dryer made for curls, coils and tight textures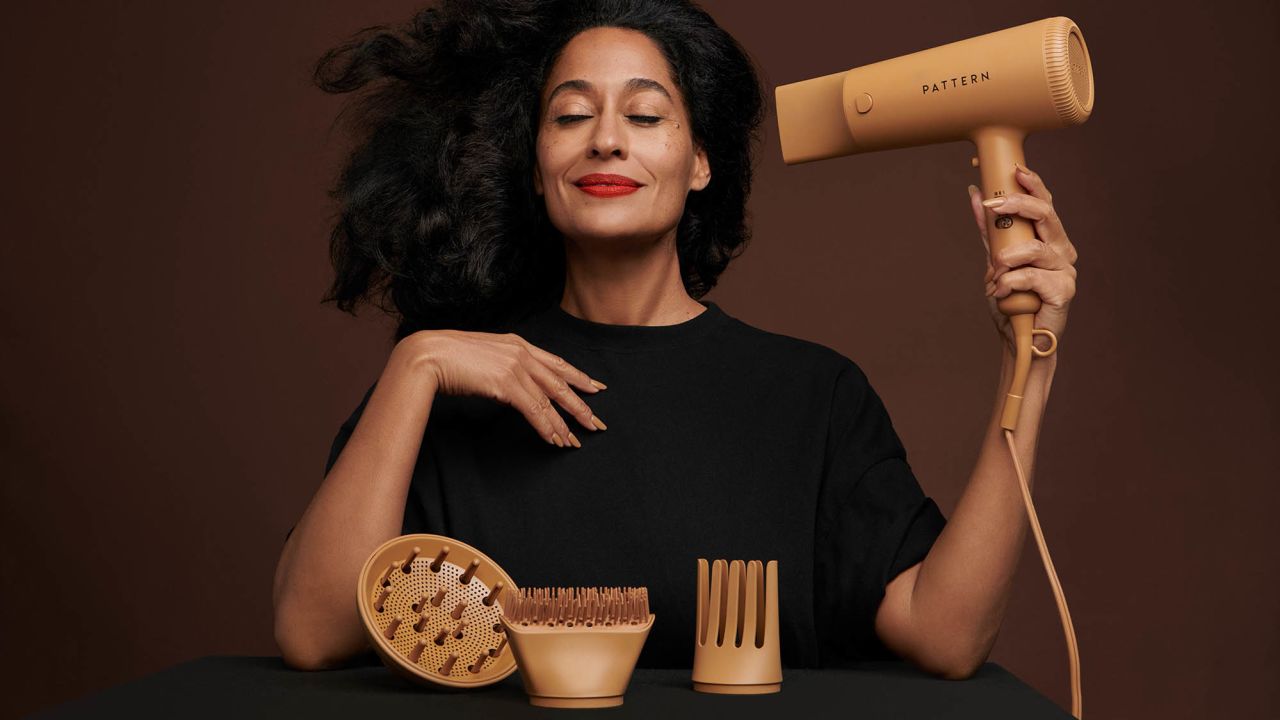 Hair dryers have never been the sexiest of tools (so much shininess! So much pink and purple!), but now that Pattern has dropped its first hair dryer, all that's about to change. This dryer is pro level for fast but gentle blowouts for curly and textured hair, and since hair's all about the look, aesthetics matter with this machine. It comes with sleek stylings in a very 2023 shade of dark beige.
The blow dryer is accompanied by four unique attachments — The Diffuser, The Wide Tooth Comb, The Brush and The Concentrator Nozzle — and you can get everything for $189. Pattern also recently dropped a Heat Protectant and Shine Spray ($20 each) to protect your curls and lock in moisture, too.
A bolt of skincare lightning to stop spots before they start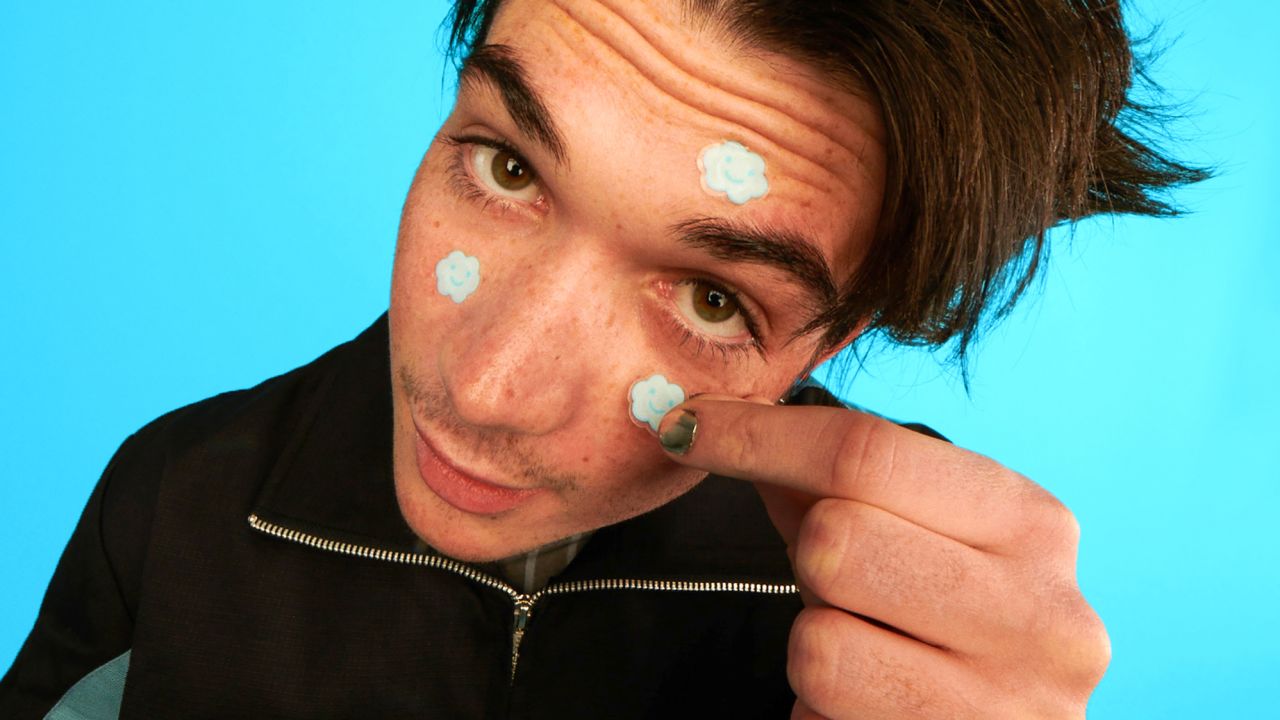 You might know Starface for the fun acne-treatment patches, but now the brand has dropped a new one that works on those pimples you can feel forming under your skin but haven't quite burst out into the spotlight yet. The brand's new Micro-Cloud patches ($18 for 12) target irritation and zits in their earliest stages using hydrocolloid, hyaluronic acid, niacinamide and salicylic acid to get 'em while they're still underground — which is exactly where we'd prefer to stop spots in their tracks.
Plus an ankle weight collab with Bala
Reese Witherspoon's gingham-happy Draper James clothing brand has just launched its first activewear collection, featuring florals, pinks and yes, a lot of gingham. The new styles include sports bras, tanks, bike shorts, jackets and hoodies; come in sizes XS to 3X; and start at $65. And if you want to kick your workout up a notch, there are also the new limited-edition Draper James x Bala 1-pound weighted bangles ($60) to add a little resistance to your movements.
Sophisticated styles in sumptuous textures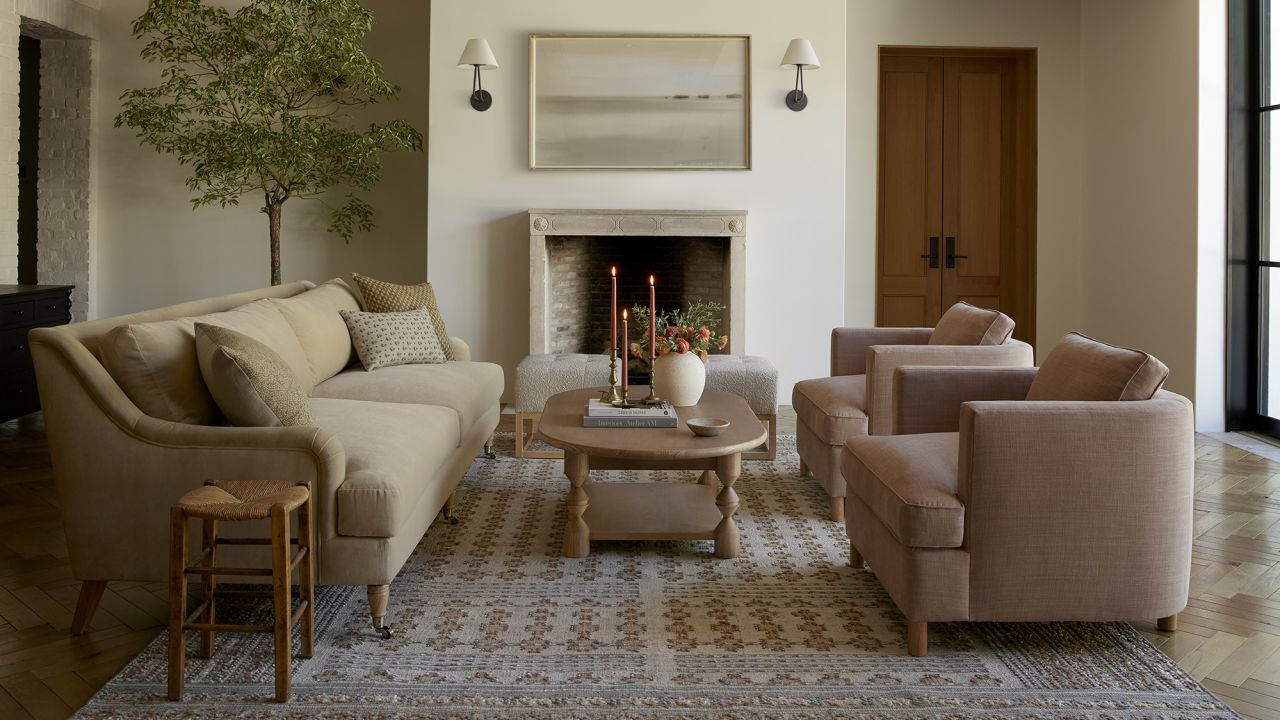 British-born and -influenced Ginny Macdonald has joined up with Lulu and Georgia for a collection of new furniture and fabrics, including sofas, beds, benches and more, all with elevated styling that's a perfect refresh for your home or apartment. Expect soft neutrals, pops of color, rich fabrics and furniture that carries classic lines with a twist, like the nobby dressers, side tables and console tables. There are also made-to-order sofas and sectionals, upholstered headboards and more in linen, velvet and bouclé.
Plus a new colorway in its two bestselling pieces
The latest addition to Our Place's beloved Traditionware collection, the Instagram-favorite cookware brand has just dropped a Lunar New Year collection with some (fire-)cracking new additions. First up are the first-ever red Perfect Pot and Always Pan in Firecracker, a shade inspired by the fireworks traditionally set off for the holiday. To complement what you're serving up is the Year of the Rabbit-inspired Rice Bowl Set, which comes with stoneware bowls designed and hand-glazed by artist Vanilla Chi, plus chopsticks and chopstick rests so you're ready to serve up from the get-go.
Sports bras and skirts with flounces, florals and ruffles
Going hand-in-hand with Draper James' x Bala's ultra-femme activewear is a new drop from LoveShackFancy, the brand known for all things pink and ruffly. It just launched its first collection of athleisure and activewear starting at $115 that includes sports bras, leggings, biker shorts, tanks, athletic dresses, skirts and more — and they come in three extremely on-brand prints. There's pink floral, blue hibiscus and a neutral bouquet pattern to set a vibe for your workout. Pieces are made from 72% nylon and 28% spandex for all the movement, stretch and breathability you need.
A haul-everything-but-keep-it-organized travel day bag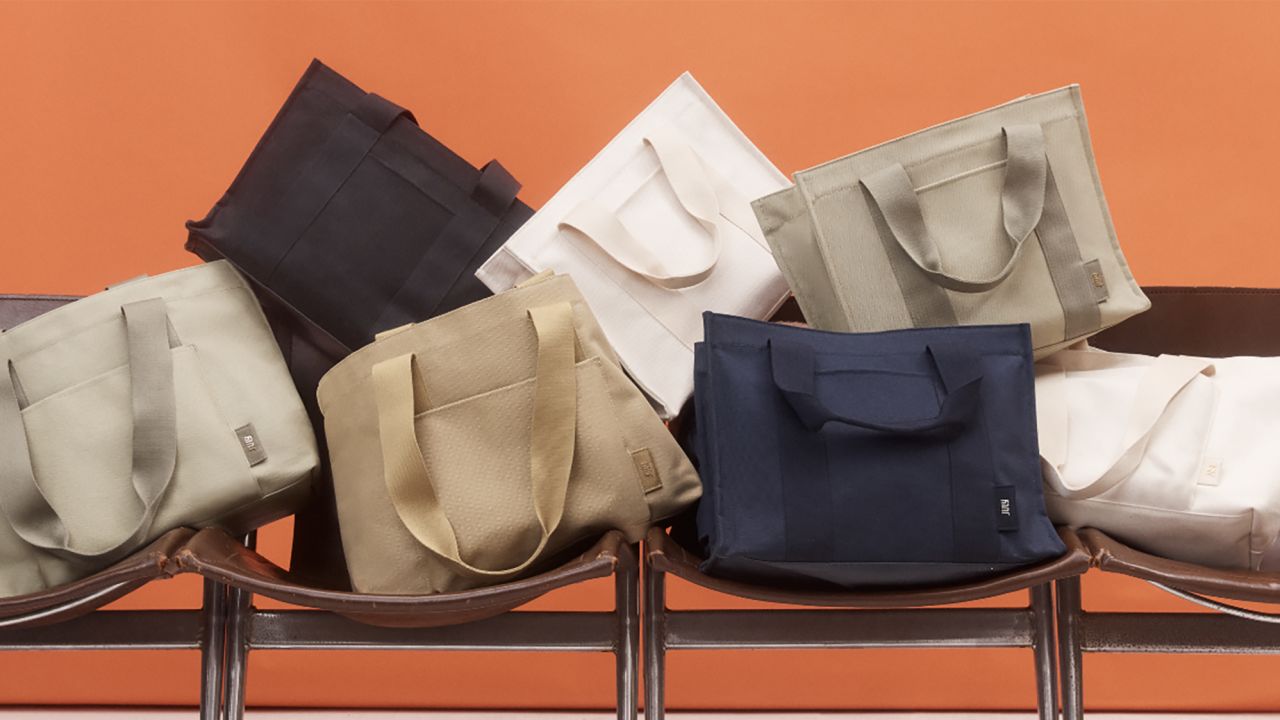 The best thing to have on a travel day or any day, capacity-wise, is a tote bag. It holds all your stuff, from laptops to boarding passes to your sunglasses upon landing. The worst thing to have on a travel day? Also a tote bag, because inevitably your contact lens case, hand sanitizer and lip balm will drift to its depths when you need them most. Enter genius luggage brand July's new small and large everyday tote bags ($125 and $145, respectively). They hold all the essentials for when you're on the go or when you're at home, too.
This super-stylish bag has a place for everything from your sunglasses and water bottle to makeup and keys, plus it has a band you can slip over your spinner bag's handle. Colors include go-everywhere shades of natural, black, navy, sage and camel, so there's one to fit any vacation's capsule wardrobe.
A new capsule inspired by 17th-century French textiles
Low-key, elegant, and tying in perfectly with a number of trending aesthetics (cottagecore, coastal grandma, loungewear all the time), Hill House Home's new Blue Trellis collection has just launched with loungewear, bedding and more in a delicate blue and white floral print.
It's a new take on one of the brand's most popular prints, Pastel Trellis. Pieces in the new colorway include robes, pajamas and scrunchies. The rest of the family can get in on the look with styles for men, kids and even the Pet Tote and Toy. And if it's your bedroom that needs a new look, there's a full set of bedding now available in the pattern too.
Deck out your kitchen with the last edition of this collab
Tabitha Brown's colorful collections have been brightening Target shelves for two editions now, and now they're entering their third and final chapter. The latest collection is all about the kitchen, with vegan food, cookware and kitchen essentials, tableware and entertaining pieces — all in the vibrant colorways and cheery colors that have marked the rest of the collaborations.
Most items in the collection are under $10, too, making it super easy to find a few things the next time you go to Target "just for a toothbrush."
A soft colorway for restful sleep
Lavender's not going to go away any time soon, but we're not mad about that, especially when it comes to Lunya's new colorway. The brand's customer-favorite Washable Silk Set is now available in Crescent Lavender. And yes, it's all in Lunya's totally-fine-for-the-washer, luxe-feeling mulberry silk — the only problem is deciding whether to get it in the tank, long-sleeve or tee editions.
Hello, fluffy new towels
The best towels are fluffy and plush, ready to bundle you up in cottony softness after a steamy shower, and Onsen's new Wovey collection is inspired by five-star hotel stays for a touch of luxury, too. The company is most famous for its ultra-absorbent Japanese waffle-weave towels and robes, but the new plush line introduces four sizes (face towel, hand towel, bath towel, bath sheet) of fluffy goodness. You can choose between oatmeal, white and Fog for your colorways, and if your bathroom needs a whole redo, you can grab bundles that come with some extra savings on a bulk buy.