When Marquis Dendy made the impulse decision to wear his bucket hat for a practice session last year, little did he know that he would become an unlikely ambassador for the retro headgear.
That practice session happened to go pretty well for Dendy, an American long jumper based in Florida. He felt fast, fluid, and strong – so much so that he decided to keep the hat on for competitions and debuted the new look at the Diamond League meet in Poland.
It soon captured the imagination of fans online, who started sharing photos of their own bucket hats and were affectionately christened the "bucket brigade" by Dendy's father.
"It just started going crazy," Dendy tells CNN Sport. "Everyone was like: 'Oh, why is he wearing a bucket hat? Is he about to have a beach day?"
After Poland, Dendy jumped a season-best – and bucket-hat-best – of 8.31 meters in Monaco. Any future fashion decisions now seemed clear: with his performances improving and his new outfit a hit in stadiums and on social media – the hat would become a trademark feature of his race-day uniform.
"There was like a little army of guys who wanted to wear buckets, so I just kind of ran with that thing as well," says Dendy. "So far I've had a great day every single time I've had it on."
Bucket hats – a common accessory for musicians and models alike – are enjoying a renaissance in the fashion world and even appear to be a staple of Rihanna's wardrobe.
But not many would have expected to see a man wearing one as he hurtles down a running track and launches himself into a sandpit.
Dendy, though, is hopeful that the hat could coincide with a successful chapter in his career.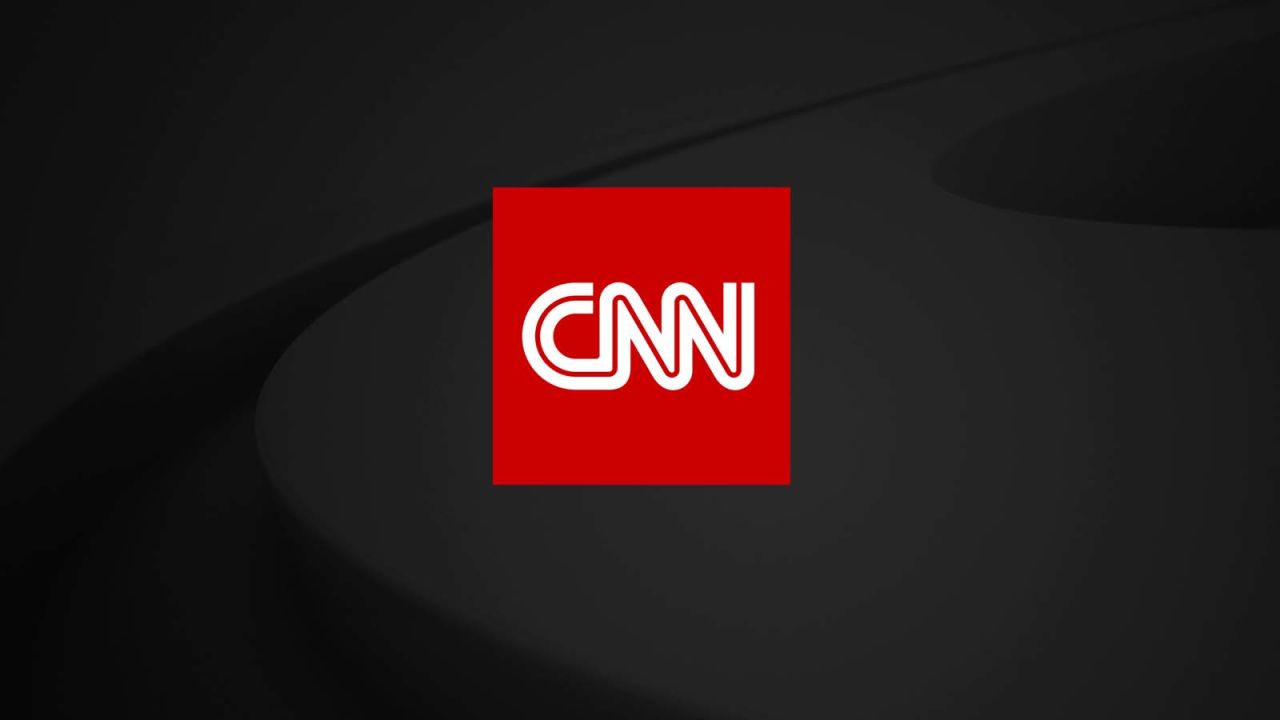 In 2019, a series of mounting injury problems forced Dendy to take time away from the sport to completely rehab his body. The pandemic arrived the following year, meaning he could spend further time fixing his body and reevaluating his goals.
"My knees would always hurt, my calves always hurt, my soles were hurting," the 30-year-old recalls, adding that he had avoided surgery when injuries cropped up early in his career.
"I did the rehab on both sides of my body and I've just been better from it. I can't really complain, I feel like it definitely has worked out."
Dendy closed out his indoor season with victory at the World Indoor Tour Finals in Birmingham, England – sporting not only his bucket hat but also a black ski mask covering his face.
The mask had started as a way to keep warm during practice and, just like the hat, became a more permanent part of Dendy's ensemble after one particularly good session with it on.
The unusual combination of hat and mask seemed to work to good effect in Birmingham as he produced a jump of 8.28 meters to finish ahead of Jamaica's Tajay Gayle.
It was a promising sign for the upcoming outdoor season. Later this year, Dendy hopes to get close to his best-ever distance of 8.42 meters and finish on the podium at the world championships for the first time.
He's also contemplating a return to triple jump in the future having competed in both disciplines earlier in his career.
But juggling both long and triple jump at the same meet means taking a different approach for each event and placing greater strain on the body.
"Triple jump is more calm, flowing water, whereas long jump is a built-up level of aggression and letting it all out in one fluid act," explains Dendy.
"With triple jump, I have to be a lot more calm, a lot more ballerina-esque. I'm more on my toes and kind of making sure that I'm lighter to carry myself between these phases, whereas long jump I want to be very fast, very quickly."
Dendy produced his best performances in the triple jump back in 2015, but he says he's always considered himself "a long jumper who could do triple jump."
He also thinks that competing in both disciplines exacerbated his injury problems.
"It does take a toll as far as switching gears sometimes," Dendy adds. "That was one of my, I guess, major issues when I did do long and triple jump back in my days – I got hurt from it because I was carrying too many different long jump tendencies mentally into my triple jump."
These days, looking after his body is one of Dendy's top priorities – even to the point where he's limiting the amount of time he spends traveling.
"Planes are cool, but I don't always sit in extra legroom. I'm a pretty tall guy myself," he says about his six-feet-four-inch frame.
That means flying over to Europe and moving between a few different meets in close proximity of each other, rather than undertaking multiple trips between Europe and the US.
It worked well for Dendy's indoor season and he intends to have the same approach for his outdoor season later this year.
He'll start competing again towards the end of April with an eye on building up to the world championships in Budapest in August.
It's likely that fans will get to see his anime-inspired bucket hat on display in the Hungarian capital, though Dendy says he might find a new design and color to match whatever kit he's given through his sponsorship contract.
But as long as it doesn't blow off during his runup – it's felt "nice and tight and snug" so far, according to Dendy – the bucket hat is here to stay in competitions – especially if the new look continues to coincide with an injury-free, upwards trend in his career.
"It feels as though it's sort of going on the right path," says Dendy, "even though it's specifically my path."