What do late former US president George H. W. Bush, '60s muse Jane Birkin and rapper Wiz Khalifa all have in common? Despite their vastly differing personal styles and occupations, they have all been spotted in a pair of Gucci horsebit loafers.
This year marks the 70th anniversary of the distinctive shoe, recognizable by its metal snaffle flourish, which has become a piece of fashion history — one so renowned that a pair entered the Metropolitan Museum of Art's permanent collection in 1984.
In mid-June, coinciding with the menswear shows at Milan Fashion Week, Gucci will stage an exhibition celebrating the legacy of its signature loafer.
Since its creation in 1953, the shoe has been worn in the White House (Bush, 1974), on the promenade of Cannes (Birkin, 1969) and even on red carpets (Wiz wore a pair to the Golden Globe Awards in 2016). Other notable wearers include "The Godfather" director Francis Ford Coppola, Sophia Loren, Monégasque royal Charlotte Casiraghi, Madonna (who donned a platform version to receive her MTV VMA award for Best Female Video in 1995), Jodie Foster, Brad Pitt during a scene in 1999's "Fight Club" and, more recently, actor Zoe Kravitz and model Gigi Hadid.
But how did this simple slip-on become such a coveted fashion item?
A mirror to society
In the late 1890s, Guccio Gucci — the Italian fashion house's founder — began his career as a luggage porter at The Savoy hotel in London. Here, Gucci was able to observe the upper echelons of society up close. It was his window into the lives of the international elite: a priceless snapshot of what they valued and were willing to spend money on. Gucci was struck by the lifestyles and hobbies of the aristocrats, artists and other wealthy guests staying at The Savoy — his own brand would later take on a distinctly equestrian aesthetic.
In 1906, he launched a small leather goods store in Florence, Italy, and soon began making travel trunks and other pieces that went on to define the brand's legacy. (The label still sells a faithfully reworked version of its signature bamboo top handle bag, created in 1947.) Gucci died in 1953, just weeks after sons Aldo, Rodolfo and Vasco opened the brand's first flagship store in New York. That same year, inspired by his father's beloved equine motifs, Aldo created the horsebit loafer in the hopes of enticing the same clientele Guccio had encountered at The Savoy.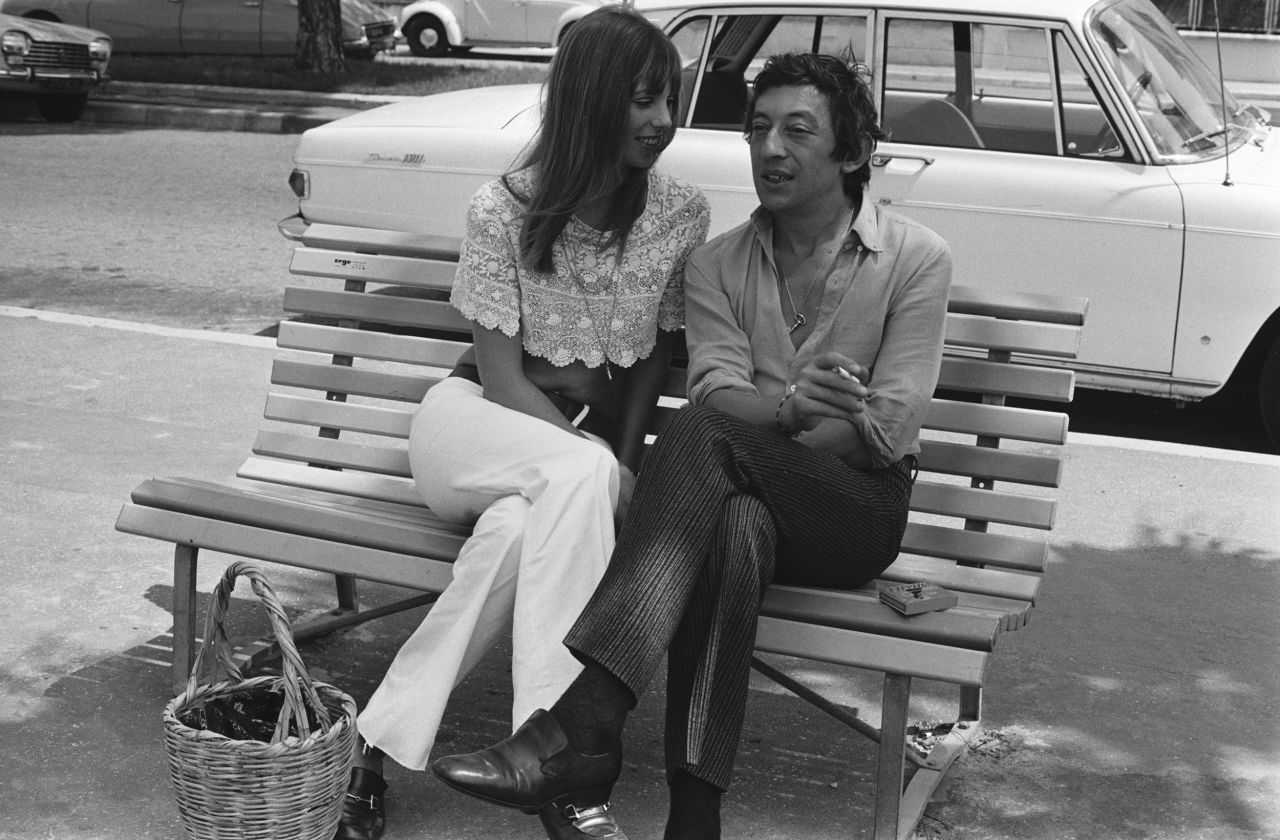 Loafers were already a popular footwear choice in the 1950s, though they were typically worn for more casual occasions. Aldo capitalized on the slip-on style's mass appeal, and used the snaffle bit detail to elevate the design. A nod to equestrian lifestyles, it still acts as an aspirational status symbol today.
Through the decades
The success of Gucci's horsebit loafers has been far-reaching, and the secret to their ongoing relevance may lie in the shoe's versatility.
There are the finance types, who pair the loafers with tailored suits, earning them the nickname "deal sleds" for their mythologized ability to communicate confidence on Wall Street trading floors. Then there are the subversive cool girls, who knowingly clash the preppy shoe with Hawaiian shirts, gold chains and baggy jeans.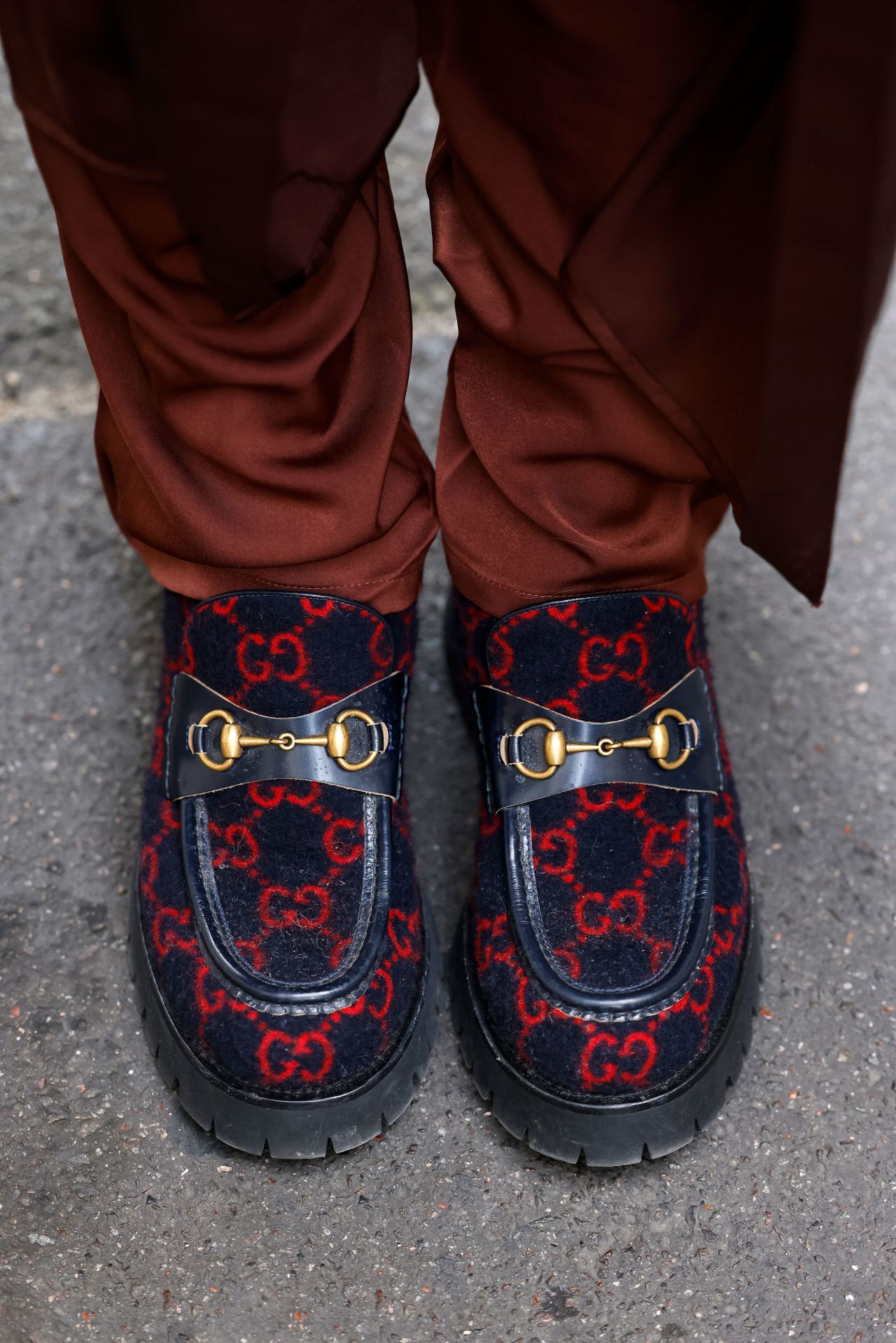 The latter's spirit of experimentalism was galvanized by the brand's Fall-Winter 2015 collection, which saw then-creative director Alessandro Michele re-introduce the signature item with a few twists. His "Princetown" style was backless, controversially lined with kangaroo fur (which was quickly replaced with lamb fur) and available in baby pink leather, wool tweed or embroidered cloth. It was a far cry from the original, but while some rallied against the use of fur, others anointed it the buzziest shoe of 2015.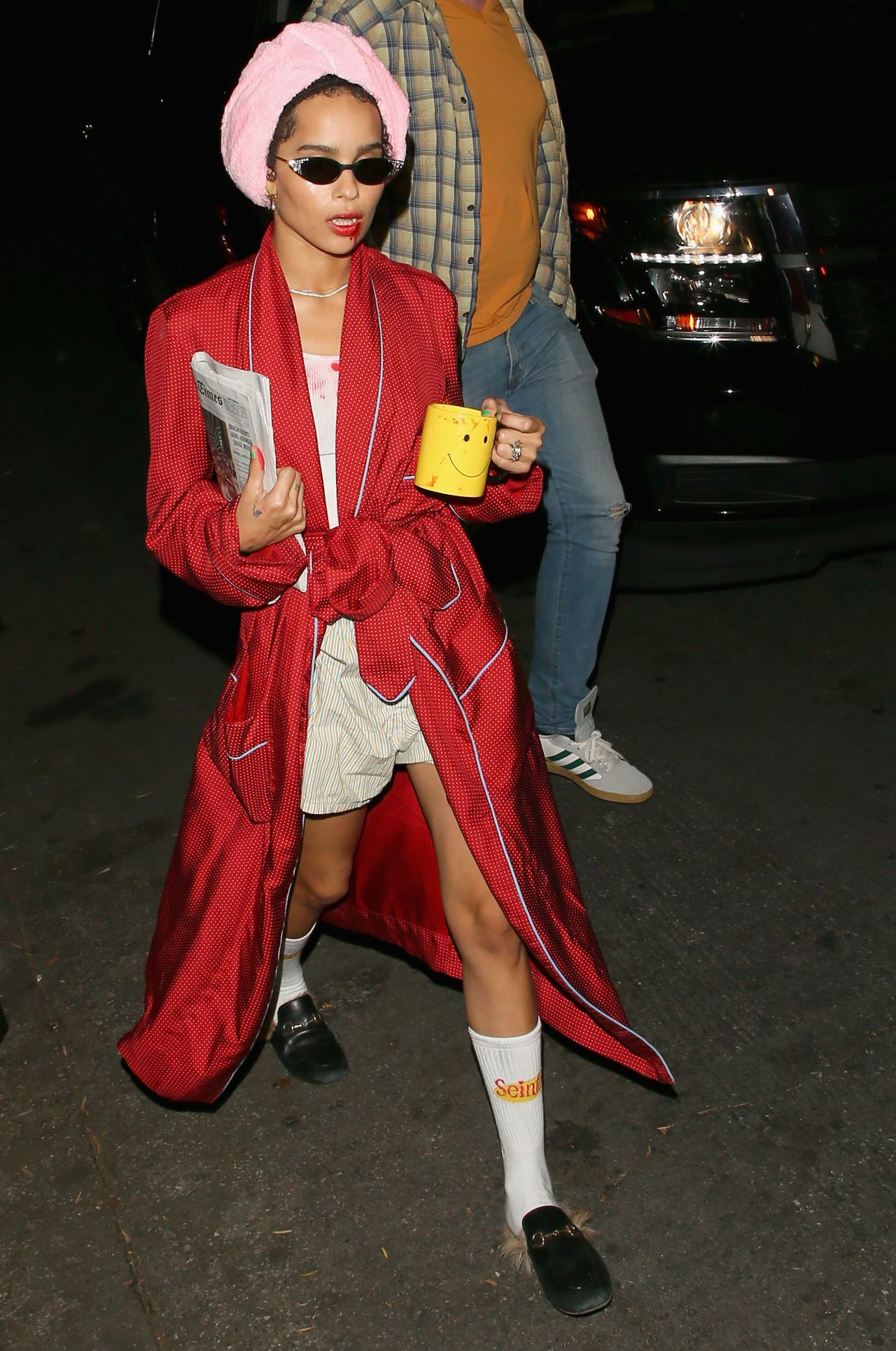 Seventy years since its creation, the shoe has proved itself a worthy investment and time-honored wardrobe staple thanks to the smörgåsbord of famous figures seen wearing them — as well as the countless imitations they have inspired.
The horsebit loafer is Gucci's answer to the near-philosophical question: What shoes do I wear? Whether you're an off-duty model wandering the beaches of the South of France or an esteemed rapper strutting the red carpet, one shoe fits all.