Sephora sales don't come often, but when they do, they're good. Right now the beauty retailer's Spring Savings Event for Beauty Insiders is going on in stores and online with huge deals on skin care, makeup, hair care and more. Plus, Sephora's in-house makeup collection is 30% off for everyone — whether you're an official Insider or not — and there's even free shipping on all purchases to sweeten the deal.
For the non-Sephora Collection discounts, you'll need a Beauty Insider membership to take advantage of these discounts, and the discount you receive on your purchase is tiered according to your level in the rewards program. If you're already not a member, it's easy and free to sign up to score on your beauty purchase.
Here's the deal: Rouge members will be able to take 20% off their purchase from April 1 through April 11, VIBs get 15% off from April 5 through April 11 and Insiders get 10% off from April 7 through April 11. Be sure you're logged in, then use the code SAVESPRING when you're checking out online or in-store.
Again, everyone will be able to take 30% off Sephora Collection items regardless of membership level and get free shipping with the code FREESHIP. If you want to go even further, you can earn cash back on your Sephora purchase by downloading the free Rakuten browser extension.
Knowing Sephora sales, some of the best goods are going to sell out fast. We've picked out some of our favorite items to save on with Beauty Insider discount, plus some of the Sephora Collection items at 30% off we're eyeing as well.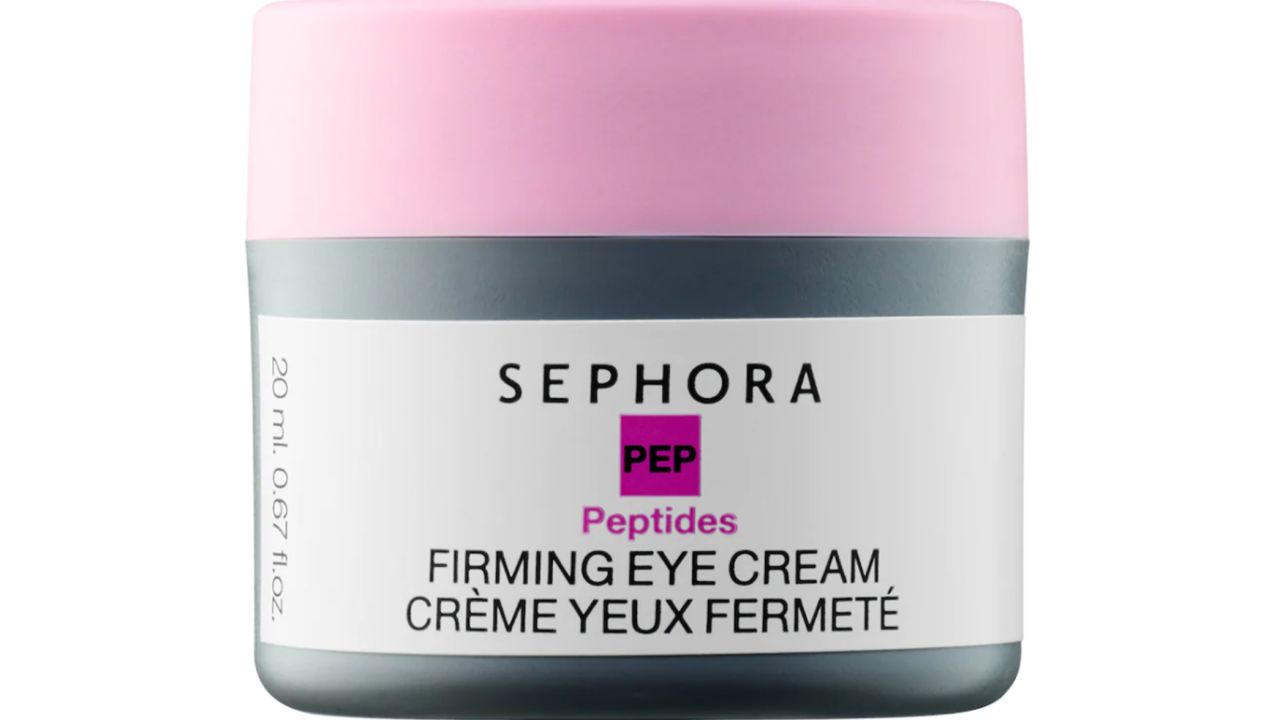 This unscented eye cream is perfect for those with sensitive skin, and on sale or not, an under-$20 price tag for a top-rated eye cream is something worth adding to your cart.
This two-step peel takes about four minutes to execute, making it a low-maintenance person's ideal peel (I do step one, brush my teeth for two minutes, then do step two). It has AHA and BHA, which do double time when it comes to smoothing texture, reducing pore appearance and giving you that post-facial glow. And despite the name, you don't need to use it daily — a few times a week will do the trick for sensitive skin.
Kiehl's is one of the best in the affordable skin care biz, and the energizing face wash is the alcohol- and paraben-free boost you need in the morning. Thanks to a little hit of caffeine, it's great for first thing in the a.m. or after the gym — and it's made for all skin types too.
If you have some uneven texture, dullness or blemishes going on, this one-two punch of retinal (not retinol!) and niacinamide gets top marks for improving your skin on all counts.
This mineral sunscreen sits on top of your face to create a shield between your skin and the UV rays from on high, and it also helps guard your skin against pollution and blue light.
If you're in the market for new mascara, this sampler pack lets you try out five famously fantastic ones, including Too Faced's iconic Better Than Sex mascara and Bite's excellent formula. Then you can take the included certificate to Sephora to pick out a full-size version of your favorite (the cost is built into the price). All in all, considering how long travel-size mascaras last, it's a pretty incredible value that gets even better with a Beauty Insider discount.
Pat McGrath makes makeup for moments, but you don't need a special occasion for this powder blush. It's super blendable and offers skin a gorgeous finish that's the perfect midpoint between satiny and matte.
$33.50 $26.80 at Sephora
If you're averse to conditioner because it tends to weigh down your hair, this lightweight formula lives up to its name and makes your hair feel super healthy. It's great for bleached or color-treated hair, especially thicker hair that can get bogged down by creamier formulas. It's made without sulfates and parabens too, and it's fully vegan.
$16.99 $13.59 at Sephora
This styling cream adds a deep dose of moisture — and definition — to coils, curls, braids, twists and other styles. Plus, it nourishes and detangles hair at the same time.
If your strands are on the oily side, or if you need a good wash after a few days of using product, this shampoo is the perfect every-so-often treat for your hair. It uses apple cider vinegar to clarify and add shine, while the keratin is great if you want some bonus straightening action.
$119 $95.20 at Sephora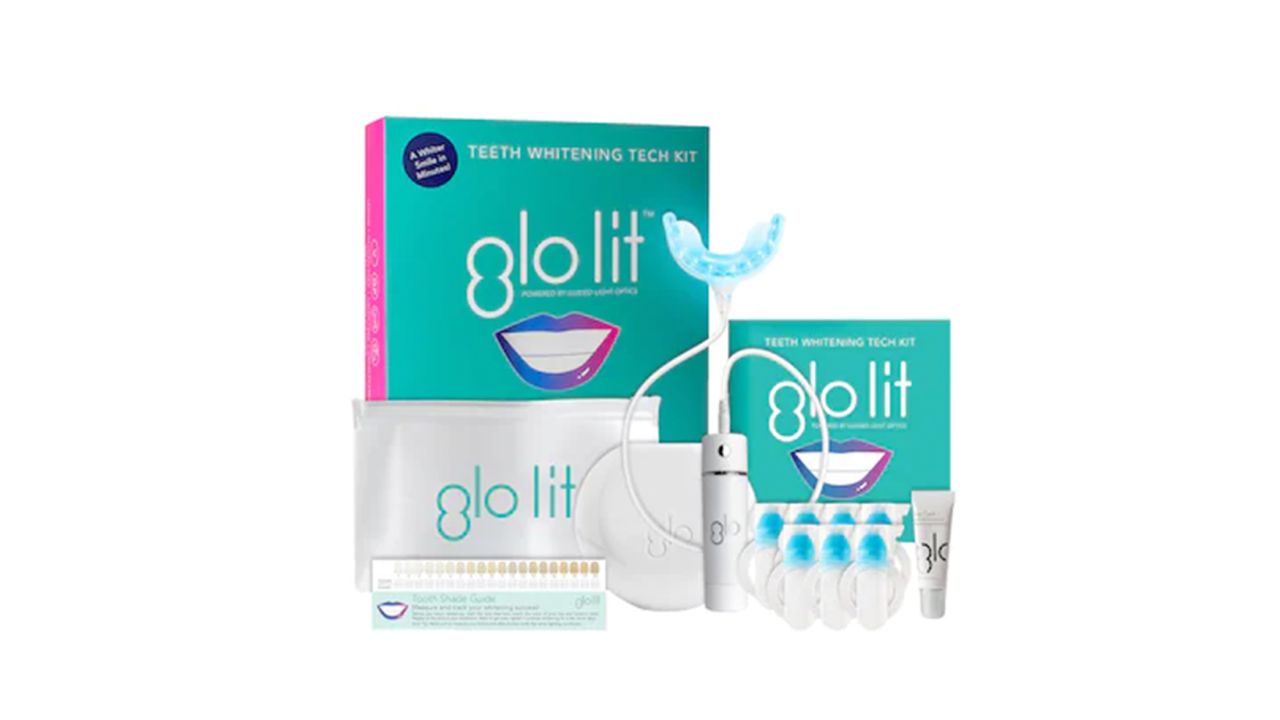 This at-home teeth whitening set is the perfect antidote to a pandemic's worth of coffee and red wine. It uses heat and light versus chemicals or other painful things to brighten up your pearly whites.