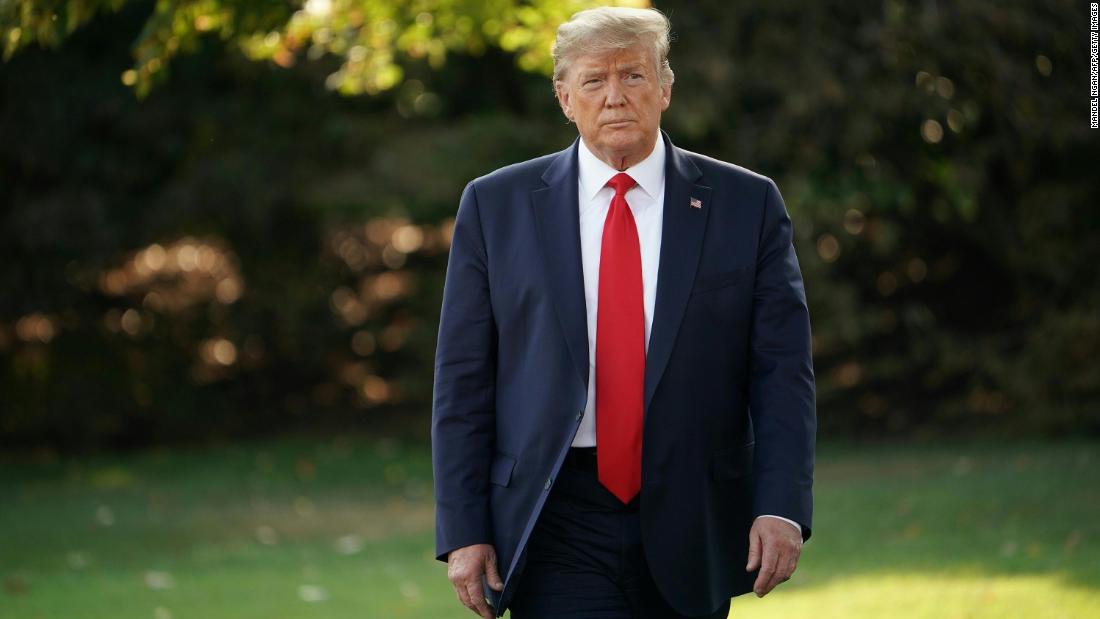 There are still a lot of unanswered questions about a whistleblower's complaint about President Trump.
Here's what we know so far about the complaint:
What happened: A communication between President Trump and a foreign leader prompted a whistleblower complaint. According to two reports, the mystery foreign nation is Ukraine.
Multiple actions: The intelligence community inspector general suggested the complaint raised concerns about multiple actions. However, he would not say if those instances involved Trump.
Congress hasn't seen it: America's top spy chief so far has refused to give the report to Congress, after advice, according to CNN reporting, from the Justice Department and the White House.
What Trump is saying: In a pair of tweets Friday, he referred to the whistleblower as "highly partisan" and also blamed Democrats and the media for the scandal. He also said his conversation was "pitch perfect." Trump held a news conference today — but no one asked him about the whistleblower.