Some Ancient languages didn't have a word for the color blue. In fact, ancient Egypt is believed to be the first civilization to describe it, having named the color of blue stones discovered while mining.
Yet now, influential research bodies like the Pantone Color Institute comb the world for hues – like Mimosa, Marsala, and Greenery – whose names elicit as vivid emotions as their corresponding colors do.
The wide variety of colors found in design and marketing mirror our existing emotions and promote new ones. Like reading, exposure to colors is part of our education.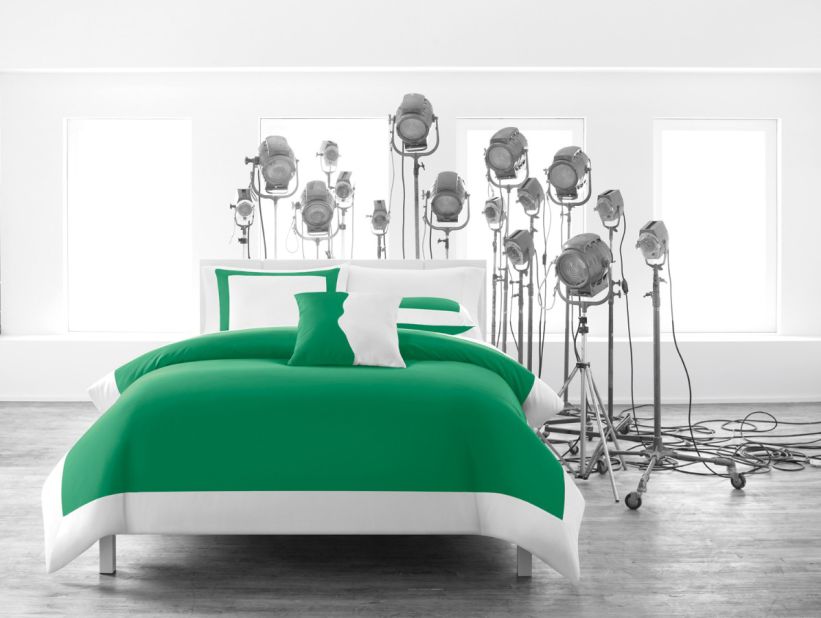 How colors change the way we think, feel and consume
A branding tool
As language evolved, so too did our ability to notice certain colors and draw associations from them. "Eighty percent of human experience is filtered through our eyes," says vice president of Pantone Color Institute, Laurie Pressman.
"With its ability to unconsciously influence us physiologically and psychologically, color is not only the single most important design element in creating mood, but it is also your most significant communication tool to convey a message."
It wasn't until 1995 that the US Supreme Court decreed that a single color could function as a trademarked brand. Home insulation company Owens Corning launched the "Think Pink" campaign to protect its unique pink hue, setting a precedent for Cadbury's deep purple chocolate wrappers, UPS's Pullman brown logos, Tiffany & Co.'s robin egg blue jewelry packaging and Christian Louboutin's red shoe soles.