An original Andy Warhol would normally be out of reach for someone like 29-year-old Cheryl Ellzysmith, a studio artist from Philadelphia.
But with just $200 and a new blockchain-based investment platform, she is now on course to own one of the pop icon's famous images of Marilyn Monroe – or approximately 0.01% of it, at least.
Ellzysmith, a self-professed Warhol fan, is one of more than 1,300 people set to take joint ownership of 1979's "1 Colored Marilyn (reversal series)" which sold for $1.82 million at auction last year. The purchase is being facilitated by Masterworks, a new US venture offering small-sum investors the chance to buy "shares" in multi-million dollar artworks for as little as $20.
"It makes me smile just to think about it," Ellzysmith said in a phone interview. "They're talking about having an exhibition for all the communally owned artworks, and I will absolutely bring people there and be able to say 'I own a piece of that painting,'"
Just how much has the internet changed art?
In addition to buying a small slice of art history, investors will ultimately expect a share of the profits. As a former financial advisor, Ellzysmith has one eye on the asset's potential growth.
"I saw this gap between the value of art and the ability of the average person to be able to invest in – or own – 'blue-chip' art," she said. "Art of this quality and caliber is almost limitless in its ability to increase in value.
"Paintings are timeless, so investing in them comes with a lot of security. In that way, it's similar to investing in real estate."
'Democratizing' fine art
Masterworks is one of a handful of new investment platforms hoping to widen access to the elite world of art collecting. The firm will purchase paintings at auction before transferring ownership to shareholders. It then takes a management fee – covering costs like storage, transportation and insurance – as well as a percentage of any profit made when the artworks are sold.
Paintings can only be sold when shareholders reach an agreement through majority-wins voting. Individuals are barred from controlling more than 10% of any given artwork, ensuring that decision-making is spread out among its owners.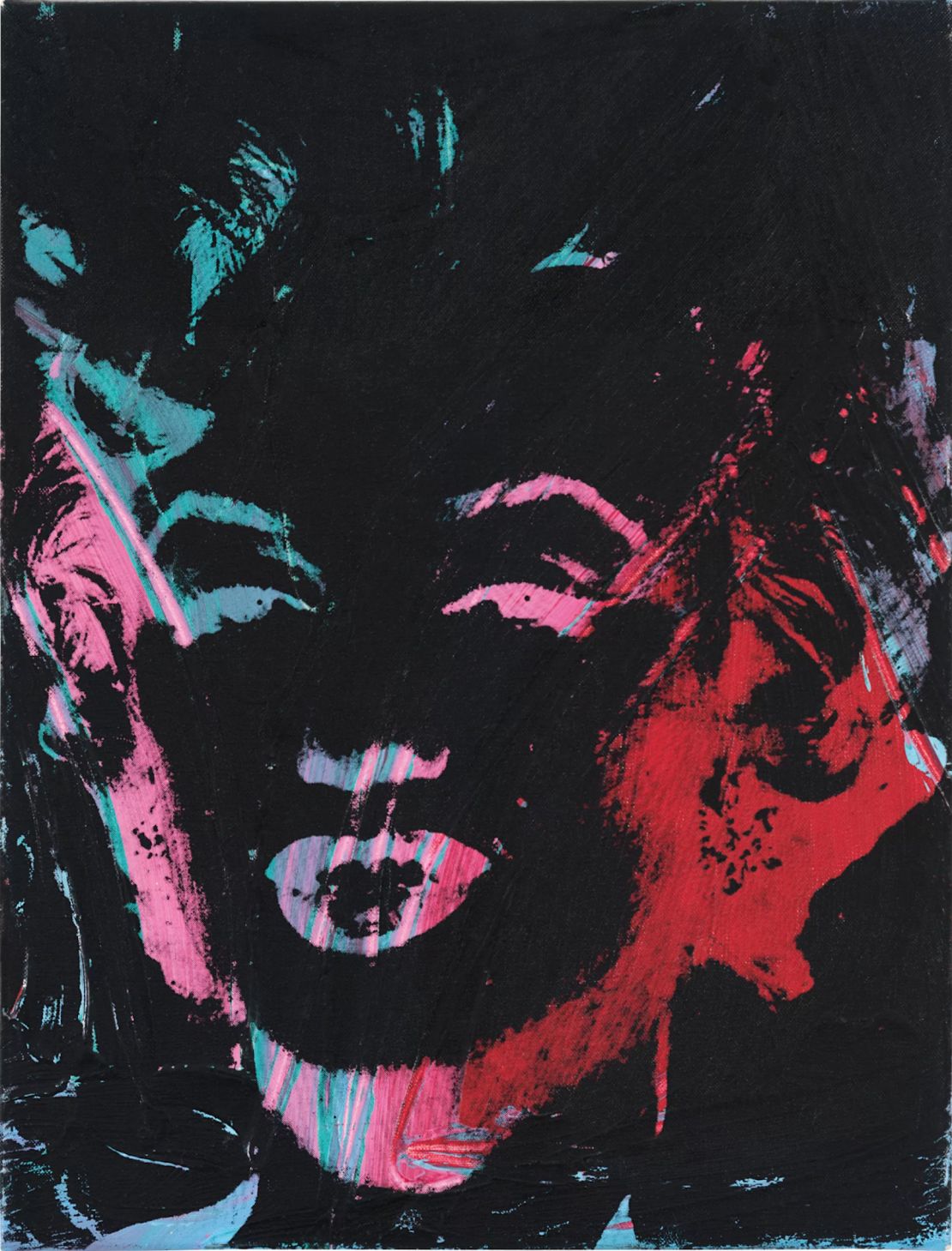 The platform's founder, 38-year-old art collector Scott Lynn, claims that Masterworks' current market is mostly made up of millennials looking to invest hundreds rather than thousands of dollars. With a personal art collection spanning the likes of Willem de Kooning and Mark Rothko, Lynn claims that – aside from technology start-ups – paintings have offered him the highest returns of his investment career.
"I collected a lot of bad art in the beginning," he admitted during a video call from New York. "The art world is complicated and not very accessible. There are a lot of insider tricks and things that are difficult to understand if you're not in the industry.
"There are a lot of people who don't know how to think about investing in public equities. Investing in Google, for example, is quite complicated. (But with art) they can go online, look at a specific painting and see how it has appreciated over time. So they feel it's a much easier investment."
Although Masterworks is still waiting for its Warhol offering to be "qualified" by the US Securities and Exchange Commission (a government agency that reviews investment offerings), Lynn hopes to begin transferring ownership to shareholders within weeks. Earlier this year, his firm also purchased Monet's "Coup de vent" at Christie's in London for approximately £4.7 million ($6 million), which is also being advertised at $20 per share.