Story highlights
Go beyond the ordinary to explore the country's quirkier side
Tour a Cold War-era missile site in North Dakota
Taste some of the country's finest salt in West Virginia
If you've hiked Yosemite and Yellowstone, roamed the streets of New York and wandered through the Smithsonian museums, it's time to enjoy some of the country's quirkier attractions.
What about a truckers' jamboree at the Iowa 80, billed as the world's largest truck stop? Or the annual Testicle Festival, also known as the Testy Festy, in Montana? Or an order of onion rings at the New Jersey diner where the fictional Tony Soprano had his last family supper?
Never mind the traditional tourism spots. Here are 15 quirky, intriguing, sometimes downright tasty – and occasionally revolting – ideas for 2015.
Cold War relic, Cooperstown, North Dakota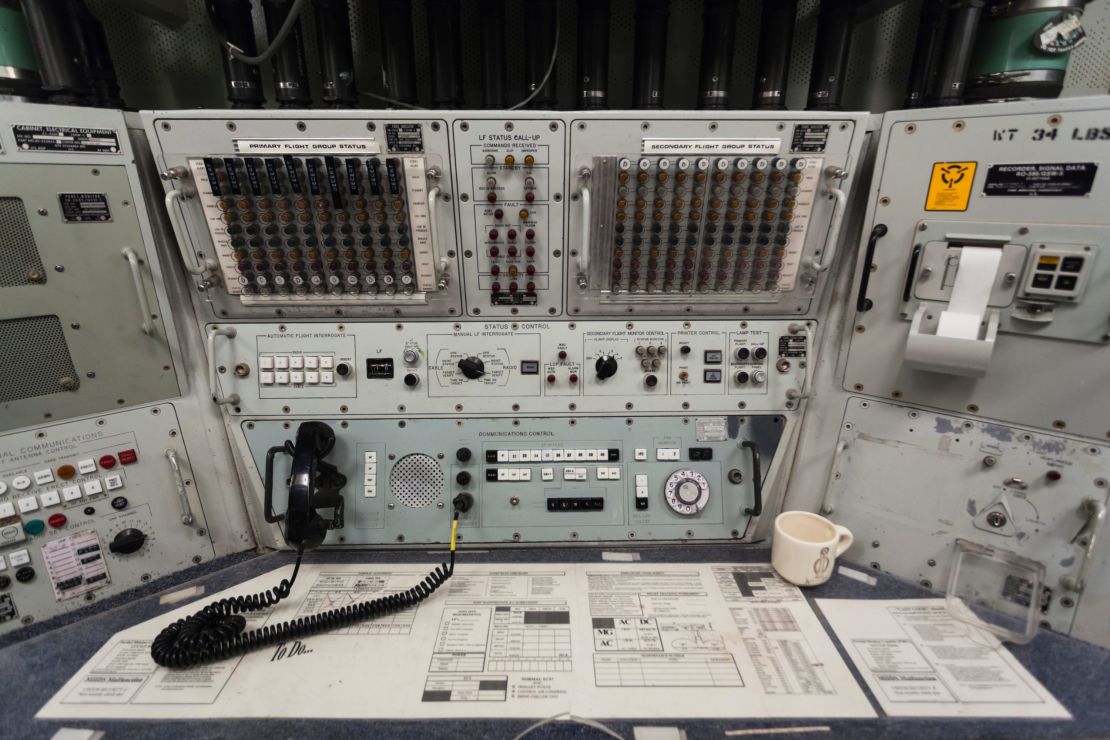 Want to see the Cold War close up? Check out the Ronald Reagan Minuteman Missile State Historic Site in Cooperstown.
OK, it's miles from anywhere, and it's surrounded by treeless prairie.
But still, it's a genuine (former) Minuteman missile base, the kind of place from which America could destroy the world. Take a tour! Cooperstown, a town of about 1,000 people, is about 90 miles from Fargo, and the site is open from May through September.
Chicken Shit Bingo, Austin, Texas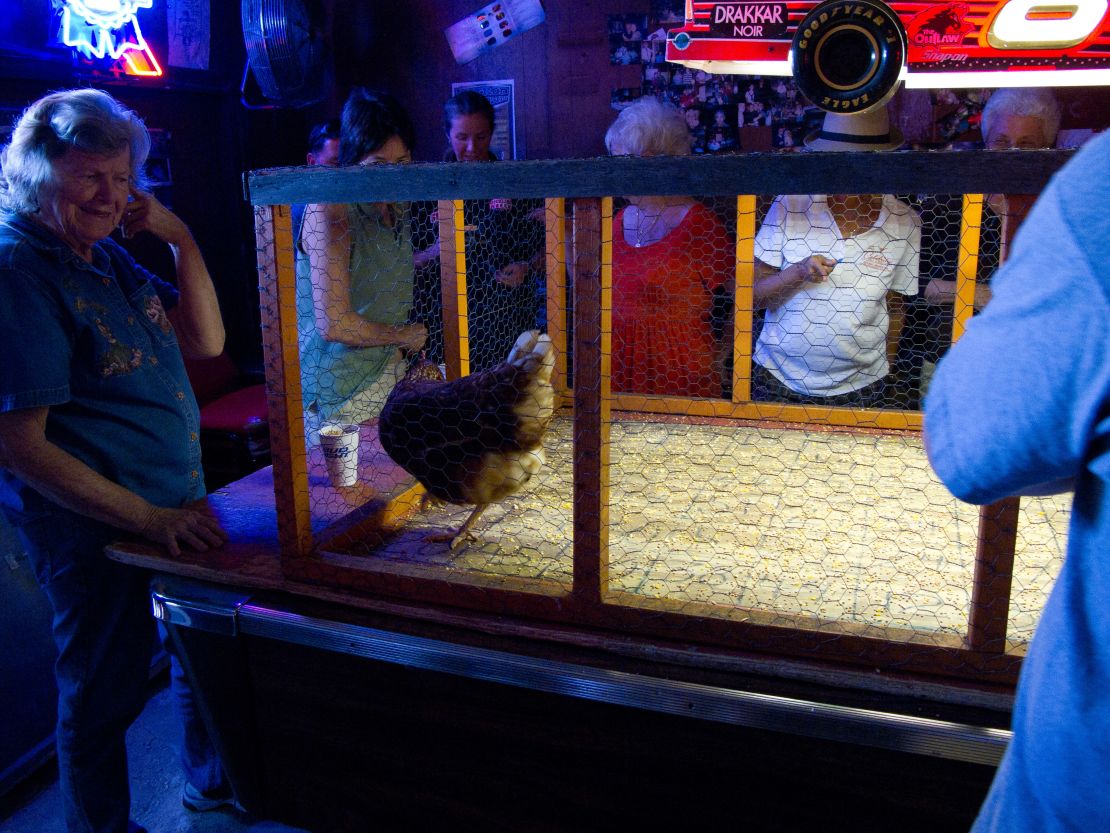 Head over to the Little Longhorn Saloon on Sunday afternoons for a bingo game unlike any you've ever played at your local senior center. At this Austin saloon, Chicken Shit Bingo requires very little of your attention.
There are no lettered and numbered balls, no leader calling out B5 or G2. There's a chicken and a piece of plywood with numbered boxes, covered with feed and bread. Buy a number and hope that the chicken eats the feed and poops on your square. You might win enough to cover your tab or your order at Lucy's Fried Chicken on the same block.
Celebrate like the Basques, Boise, Idaho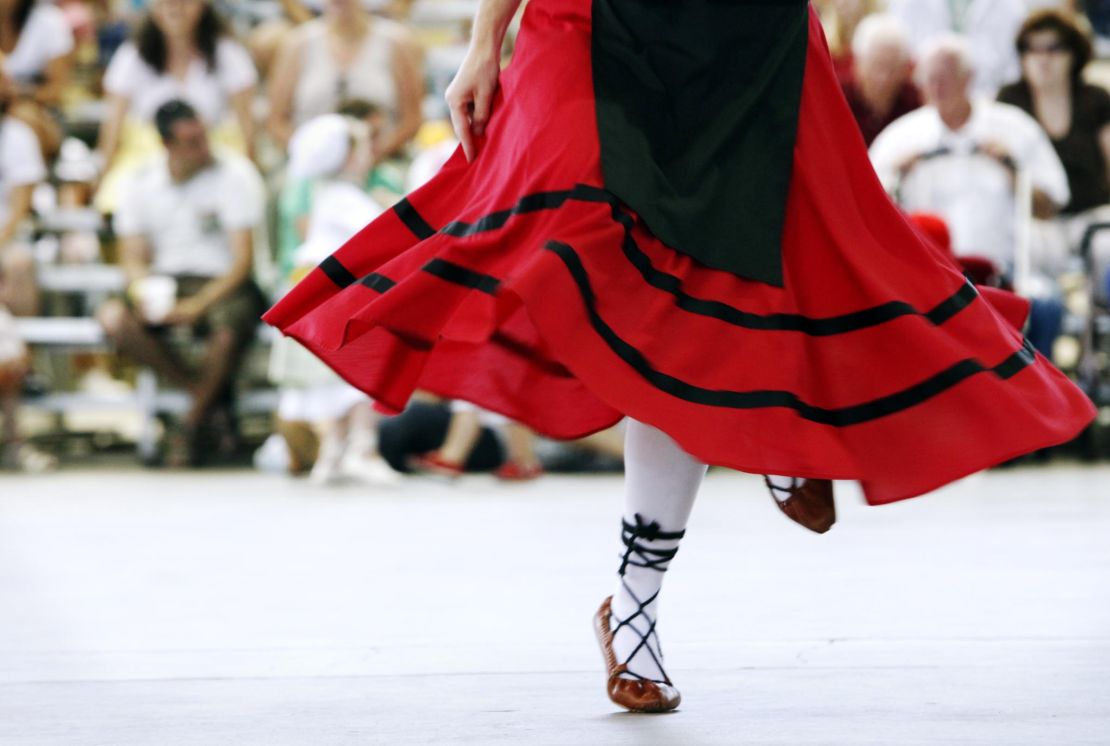 One of the largest Basque festivals in the world, Jaialdi 2015 celebrates Idaho's Basque community, a distinct culture tracing its roots back 2,000 years to northern Spain's Basque autonomous region.
The dancing and games (including jai alai) that are central to Basque life will be on display during the July 28-August 2 festival, pegged to the community's celebration of San Ignacio of Loyola, its patron saint. If you can't make the every-five-years festival, stop by Boise's "Basque Block" anytime to eat, drink and learn more about Basque culture.
Salt of the earth, Malden, West Virginia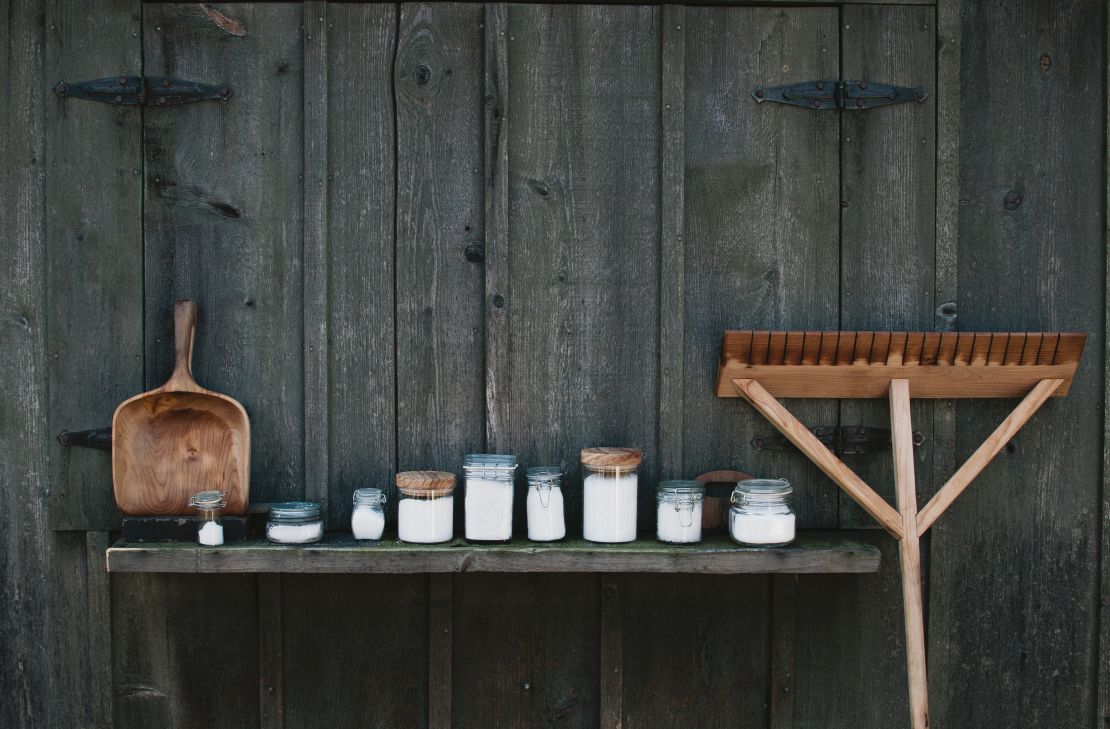 Chef Nancy Bruns' relationship with salt runs deep. Her family's salt business goes back seven generations to the early 1800s, when Bruns' great, great, great, great-grandfather William Dickinson came to the Malden area. He made a life from the salt in the natural brine springs bubbling up from an ancient ocean underneath the Appalachian Mountains. The family dug wells to reach richer, heavier brine buried in the earth.
The family stopped harvesting salt in 1945, but Bruns and her brother Lewis Payne relaunched the business in 2013 with an emphasis on local, sustainable food and business practices. Tours of J.Q. Dickinson Salt Works are available by appointment. Bruns recommends visiting in spring, summer or fall, when salt production is in full swing and the surrounding farmland is blooming or being harvested.
World's largest truck stop, Walcott, Iowa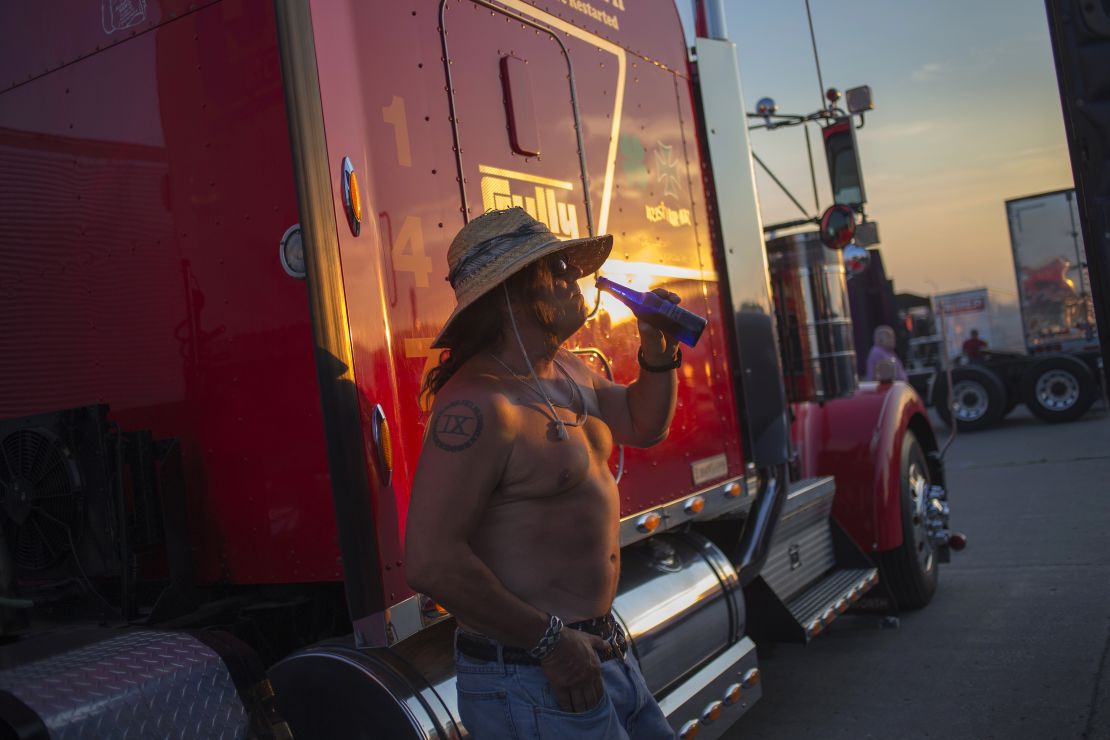 A slice of Americana in Walcott, Iowa, the Iowa 80 – billed as the world's largest truck stop – is hosting the 36rd annual Truckers Jamboree from July 9 to 11, with antique truck displays, a pork chop cookout, Trucker Olympics and more.
Even if you can't make the annual celebration of truckers, you can buy big rig lights and fenders amid the aisles of chrome in the Super Truck Showroom, get your teeth fixed at the dentist and catch a movie at the truck stop theater.
An 18-wheeler named "America the Beautiful" welcomes truckers to the stop. On its side is a landscape painting featuring famous sites along I-80, America's "Main Street." (The actual highway stretches about 3,000 miles from New York to San Francisco.) You can also learn about big rigs of old at the Iowa 80 Trucking Museum.
This land is our land, Tulsa, Oklahoma