Editor's Note: CNN Travel's series often carries sponsorship originating from the countries and regions we profile. However, CNN retains full editorial control over all of its reports. Read the policy.
Hong Kong isn't just a city. It's a subtropical archipelago made up of 236 islands, islets and rocky outcrops. There are plenty of places offering respite to tourists and local residents seeking a weekend escape. Some are iconic spectacles; others quiet, remote strips.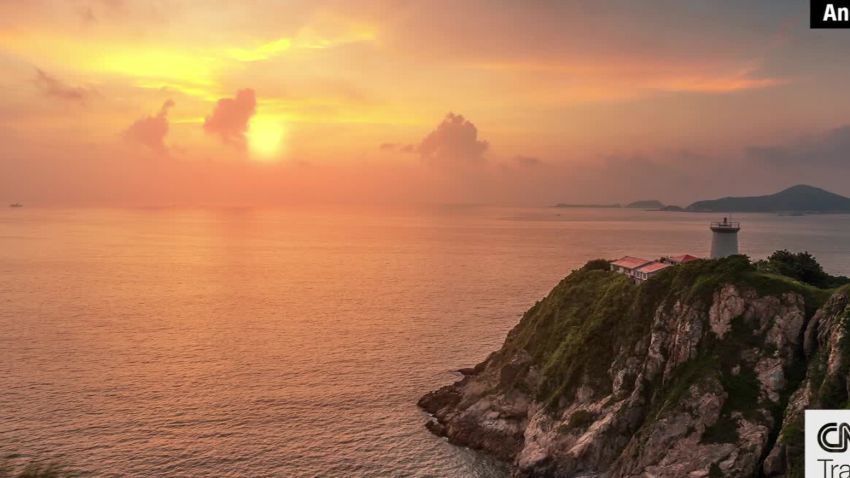 A visual tour of Hong Kong's beautiful places
And then there are all those overlooked pockets nestled among its urban arteries.
It's been over 20 years since Hong Kong's sovereignty shifted from the UK to China, ending 156 years of British colonial rule and the British empire in Asia.
The entire territory – with its borders carved out by British colonial rulers in 1842, 1860 and 1898, respectively – consists of Hong Kong Island, Kowloon and the New Territories, which occupies more than 85% of Hong Kong's land. That's a lot of land to explore.
If you find yourself spending most of your time stuck in the tourist hotspots, maybe it's time to indulge your fear of missing out and find out what makes the rest of this island-city so special.
For inspiration, check out some of the territory's most beautiful places in the gallery above.
Updated December 28, 2016